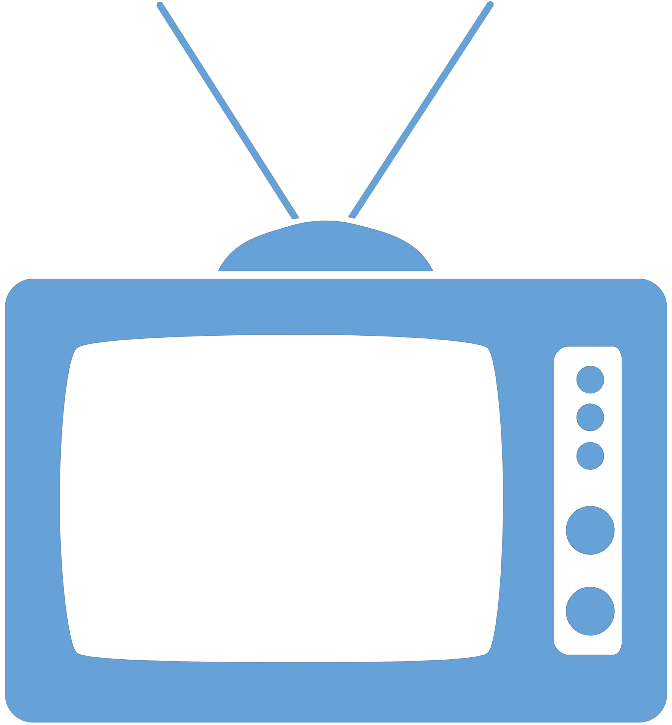 Federal Managers Association
In the News
SENATE WORKING TO FINALIZE A LONG-TERM SPENDING BILL, BUT COULD FACE RESISTANCE IN THE HOUSE - February 7, 2018

New budget barrier: Pelosi opposes pact if no 'Dreamer' help




By Andrew Taylor,

Federal News Radio




Senate negotiators worked to finalize a long-term federal budget deal Wednesday that would avert a looming government shutdown, but the House's top Democrat swung out against it, jeopardizing its chances.




House Minority Leader Nancy Pelosi of California announced she would oppose the measure unless the chamber's GOP leaders promised a vote on legislation to protect "Dreamer" immigrants who face deportation after being brought to the U.S. illegally as children.




To read more, please click

here

.