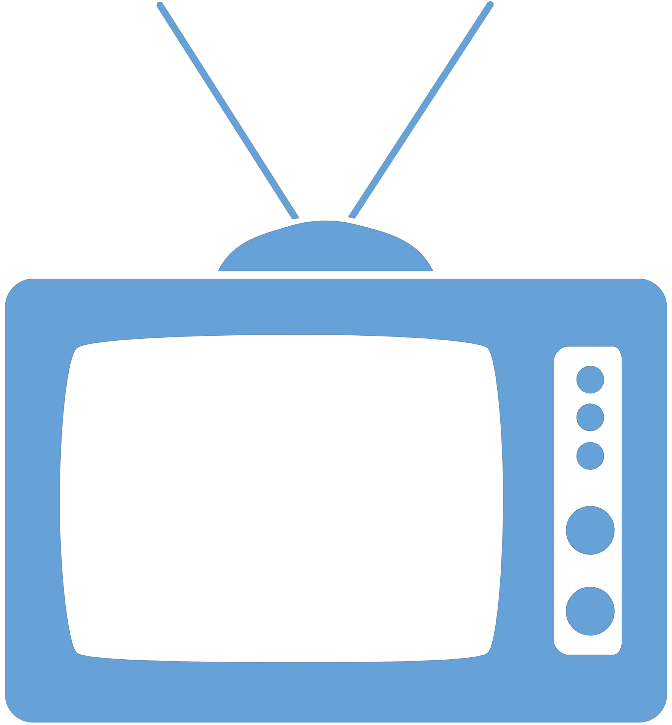 Federal Managers Association
In the News
WILL BALANCING THE BUDGET BE ON THE BACK ON FEDERAL EMPLOYEES - February 9, 2018

Will Congress cut federal employee benefits to help balance the budget?




By Jessie Bur,

Federal Times




Even if Congress addresses the Feb. 8, 2018, deadline for funding the government and averting shutdown, federal employees may still see negative impacts to their pay and benefits, as lawmakers look to them to balance deficit spending.




Sens. Mitch McConnel, R-Ky., and Chuck Schumer, D-N.Y., recently announced that they are closing on a two-year budget deal, which lifts budget caps and would require appropriations committees to develop detailed plans within six weeks.




To read more, please click

here

.