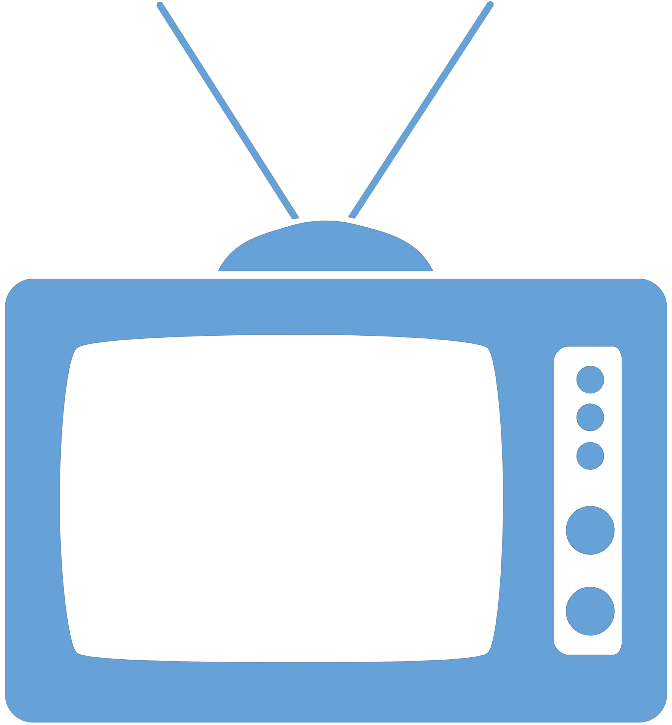 Federal Managers Association
In the News
BILL INTRODUCED ASKING FOR LIST OF NON-ESSENTIAL FEDS DURING SHUTDOWN - March 1, 2018

Congressman Wants List of Employees Deemed 'Non-Essential' During Shutdown




By Eric Katz,

Government Executive




The White House should maintain a detailed list of the roughly 40 percent of federal employees who are furloughed during a shutdown, a Republican lawmaker proposed in a new bill, saying increasing transparency surrounding those workers would help reduce the "bloated bureaucracy."




The Essential Act (H.R. 5091), introduced by Rep. Ted Budd, R-N.C., would require the Office of Management and Budget to maintain a database of every employee not excepted or exempted during a shutdown. The list would include the employees' names, salaries and job descriptions, information that each agency would be required to submit to OMB.




To read more, please click

here

.