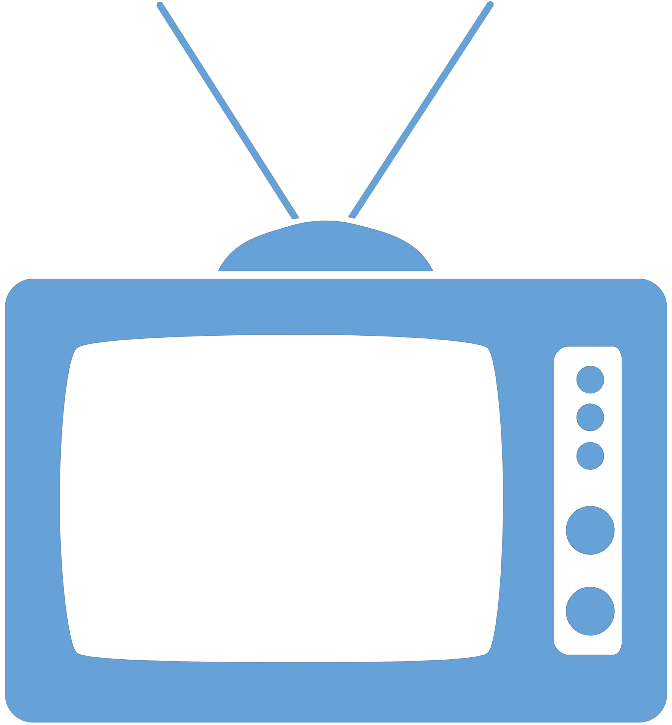 Federal Managers Association
In the News
SENATOR LANKFORD SAYS THE ADMINISTRATION'S PROPOSED PAY FREEZE IS ILL-ADVISED - March 1, 2018

Key GOP Senator Calls Trump's Pay Freeze Plan Ill-Advised




By Eric Katz,

Government Executive




A key Republican senator responsible for oversight of the federal workforce said on Thursday President Trump's proposed 2019 federal pay freeze would be harmful to agencies looking to retain quality employees and recruit new ones, throwing cold water on a policy the White House suggested in its recent budget blueprint.




Sen. James Lankford, R-Okla, who chairs the Homeland Security and Governmental Affairs Committee's federal management panel, made the comments after a hearing on ways federal managers can improve the hiring process. Lankford and other lawmakers repeatedly pressed Trump administration officials on how they could streamline the onboarding of new employees and recruit better workers, and the chairman said after hearing testimony that freezing federal pay would not be helpful in achieving those goals.




To read more, please click

here

.