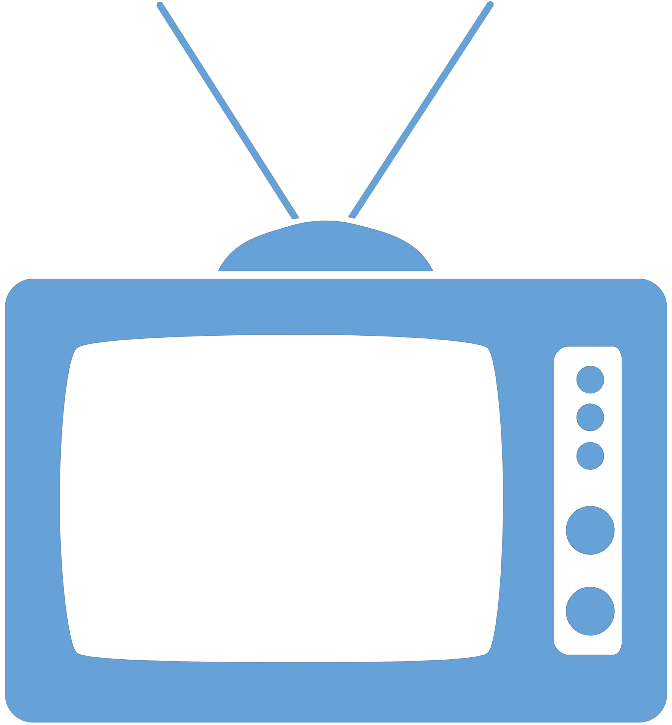 Federal Managers Association
In the News
OPM DIRECTOR FINALLY CONFIRMED BY SENATE - March 9, 2018

OPM Gets a Permanent Director After Nearly 3 Years of Acting Leaders




By Erich Wagner,

Government Executive




The Senate confirmed by voice vote Wednesday night President Trump's nomination of Jeff Pon to be director of the Office of Personnel Management, officially ending a months-long standoff over his nomination.




OPM's last permanent director, Katherine Archuleta, resigned in July 2015 and since then, the agency has been led by a series of acting officials. Kathleen McGettigan has been in charge on an acting basis during the Trump administration. The White House initially nominated George Nesterczuk, who helped develop a failed attempt to implement pay for performance at the Defense Department during the George W. Bush administration, but Nesterczuk withdrew his name from consideration after a backlash from federal employee groups and background check concerns.




To read more, please click

here

.