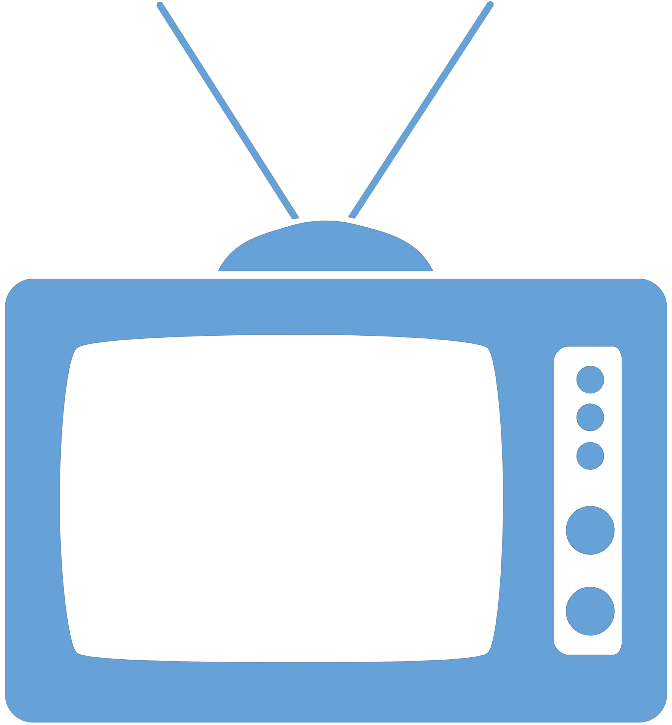 Federal Managers Association
In the News
HOUSE VOTES TO EXTEND THE USE OF THE HOLMAN RULE - March 22, 2018

House reinstates rule that can target fed pay, agency funds




By Jessie Bur,

Federal Times




The House of Representatives in a contentious March 20, 2018, vote passed the continuation of an old procedural rule that would give Congress the ability to cut the pay of individual federal workers and to eliminate entire agency programs.




The Holman Rule, first passed in 1876 and named for Indiana Rep. William Holman, was removed from the House rule book in 1983. The rule was then reinstated in the Rules of the House for the 115th Congress, but applied only to the first session or year.




To read more, please click

here

.