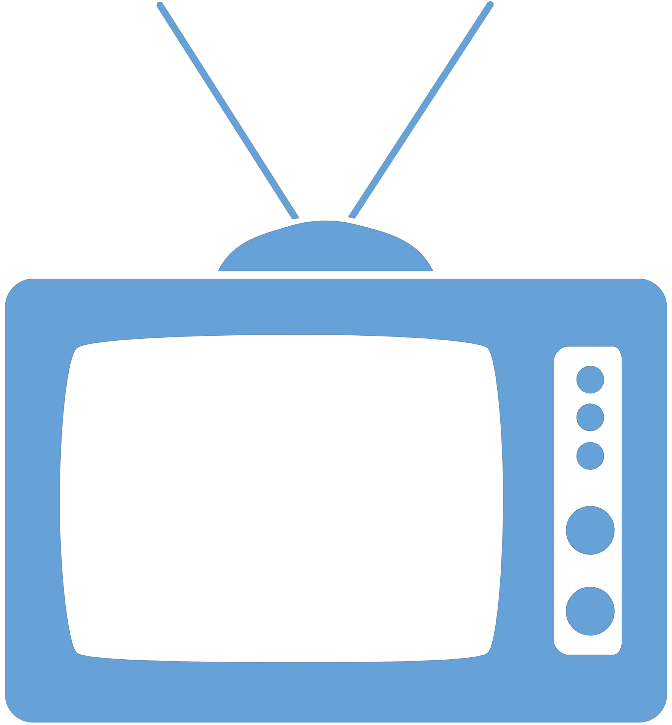 Federal Managers Association
In the News
WHERE WE STAND ON CUTS TO FEDS' BENEFITS - March 30, 2018

Benefits Cuts Are (Probably Not) Coming!




By Tammy Flanagan,

Government Executive




Fast-forward to 2018, and President Trump's new management agenda reiterates a proposal to alter retirement benefits. Office of Personnel Management Director Jeff Pon says requiring feds to wait five years to vest in their pensions "just doesn't make sense" for the modern workforce. The administration recommends moving away from pensions altogether and toward a defined contribution-only system. This, officials say, would better align federal retirement benefits with those offered by private sector employers.




To read more, please click

here

.