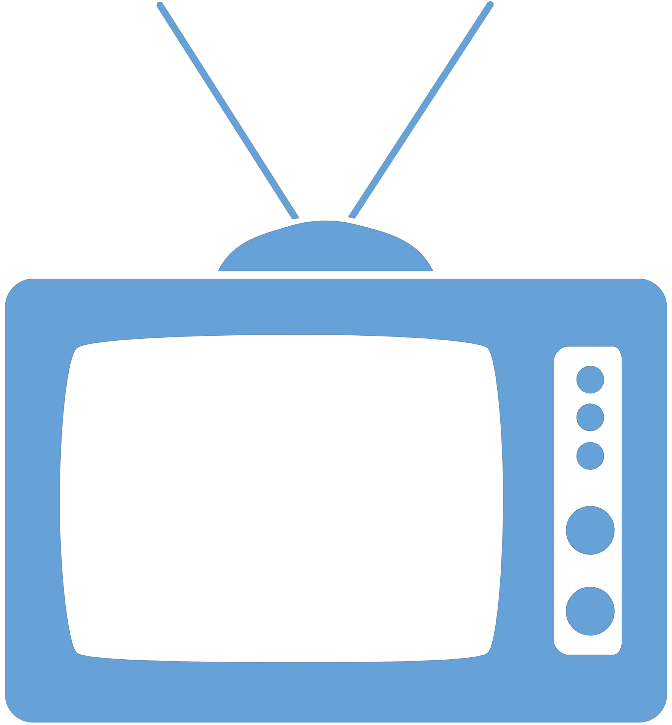 Federal Managers Association
In the News
MIXED MESSAGES STILL BEING RECEIVED ON EPA OFFICE CLOSURES - April 23, 2018

Confusion Lingers at EPA Offices as Employees Lack Direction on Fate of Closures




By Erich Wagner,

Government Executive




EPA has sent "management directed reassignment" letters to more than 40 employees at an Office of Research and Development laboratory notifying them to either accept a position at an office in another part of the country or risk being "separated from the federal service" by Sept. 30. More than a dozen human resources employees located across the street from the ORD lab are also facing a mandatory relocation. A recent spending bill signed into law by President Trump last month has led to widespread confusion among the roughly 60 workers, as the measure included language from Congress directing EPA not to close any regional offices or engage in any large-scale workforce reshaping.




To read more, please click

here

.