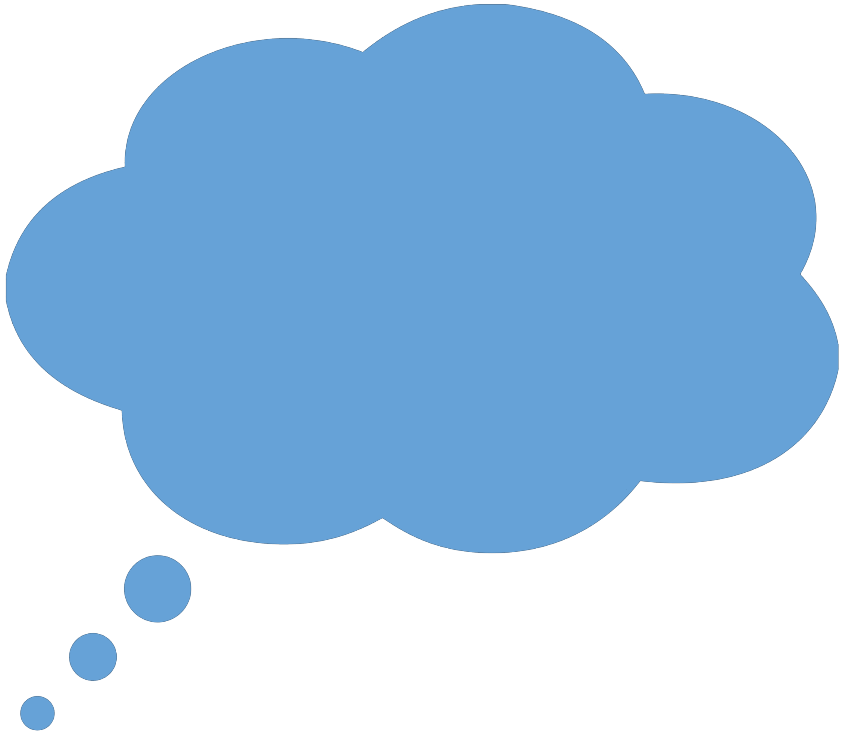 Federal Managers Association
Opinions & Editorials
ALLOW FEDS TO BUY CREDIT TOWARD THEIR RETIREMENT - April 26, 2018

The Federal Managers Association,

Fedmanager.com




The Federal Managers Association (FMA) is featured in the latest edition of FedManager.com. Hear it from FMA is a regularly scheduled article that runs once a month in the publication. In this article, we write about the Federal Retirement Fairness Act, an FMA issue brief introduced as H.R. 5389 designed to allow FERS employees to buy back temporary time towards their retirement.




To read the article in its entirety, please click

here

.