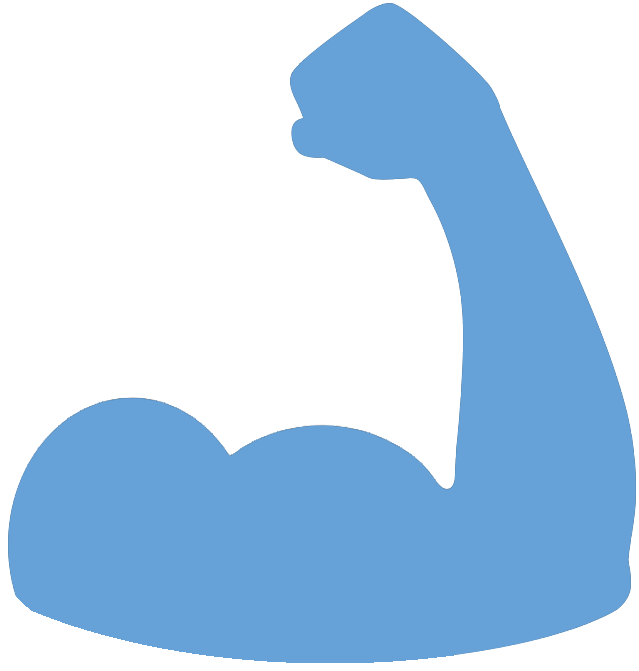 Federal Managers Association
FMA Working for You
CONGRESSMAN DEREK KILMER DISCUSSES FMA ISSUE BRIEF TO HELP FEDS RETIRE - April 30, 2018

It's Time to Fix an Unfair Federal Retirement Rule




Rep. Derek Kilmer,

Government Executive




Imagine you work your whole career with a colleague. You start the same day. You show up at the same time every day and do the exact same work, for the same number of years. You're paid the same amount. But when you calculate the number of days you must work between now and retirement, the Office of Personnel Management tells your coworker she can retire, but you have to work five more years, thanks to a three-decade-old retirement rule change.




To read more, please click

here

.