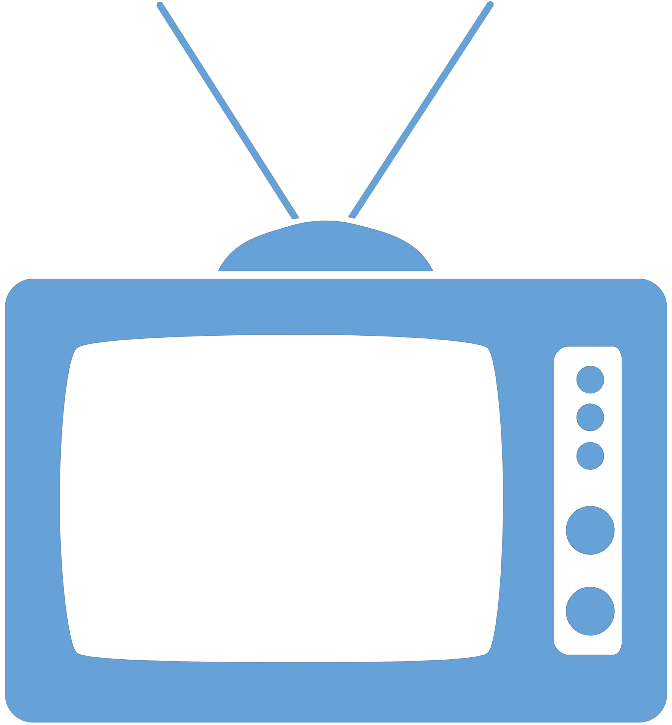 Federal Managers Association
In the News
REPORT SHOWS THAT NOT ALL MANAGEMENT TRAINING IS EQUAL, MORE IS NEEDED - May 22, 2018

Why can't agencies teach old supervisors new tricks?




By Jessie Bur,

Federal Times




FMA has long been advocating for more training to give managers the tools they need to better serve their employees and is working with Congress on several avenues to see this done.




A new report has found that experienced supervisors are far less likely to receive instruction on topics mandated in federal code compared to what new supervisors are taught in their training programs.




To read more, please click

here

.