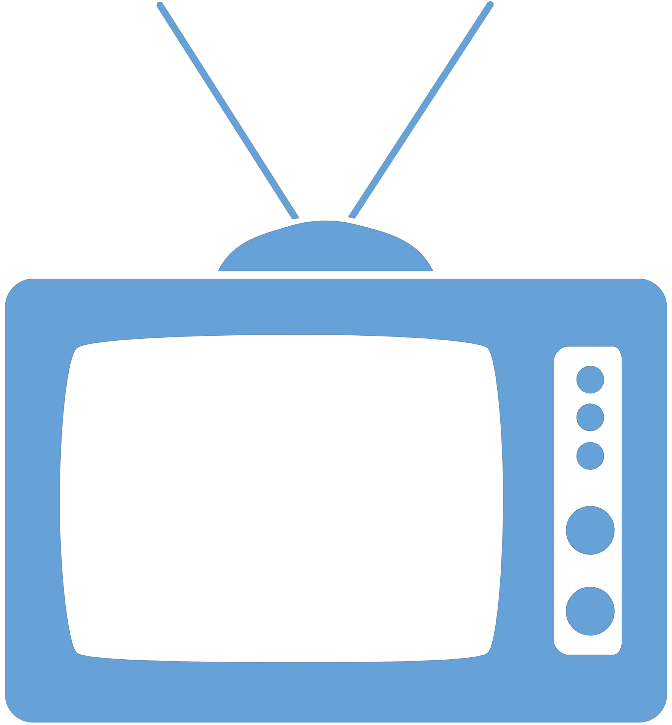 Federal Managers Association
In the News
FEDERAL-POSTAL COALITION AND MARYLAND REPRESENTATIVE DISCUSS FUTURE OF FEDS – DECEMBER 13, 2012

Maryland Democrat: Federal pay and benefits remain a GOP target

By Kellie Lunney, Government Executive

Speaking to members of the Federal-Postal Coalition, of which the Federal Managers Association is a member, Representative Chris Van Hollen (D-Md.) stated while there is no specific legislation targeting the federal workforce in order to avoid going over the fiscal cliff, that does not mean pay and benefits are not off the table. Throughout the 112th Congress, federal managers and employees have bared the brunt of righting the nation's fiscal ship, and Rep. Van Hollen expressed his concern stating, "Virtually every proposal that has come before Congress over the last two years has taken a meat axe to federal employees."

To read the full article, please visit: http://www.govexec.com/pay-benefits/2012/12/maryland-democrat-federal-pay-and-benefits-remain-gop-target/60134/?oref=river.