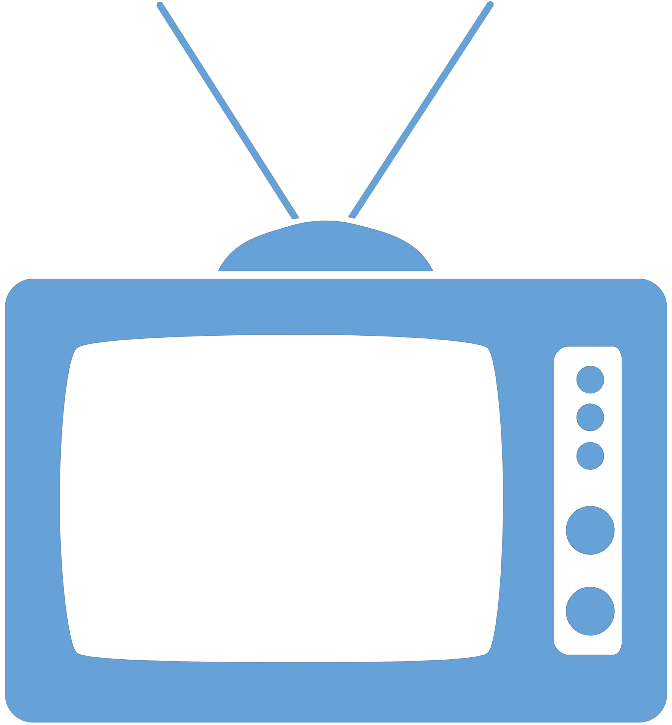 Federal Managers Association
In the News
CONGRESS HAVING SECOND THOUGHTS ABOUT ACCOUNTABILITY BILL - June 18, 2018

Congress Looks to Boost Accountability for VA's Senior Execs, Loosen It for Everyone Else




By Eric Katz,

Government Executive




The VA Senior Executives Accountability Act (S. 2382), which was presented to President Trump for his signature this week, will have a twofold benefit, according to its supporters. The measure will eliminate executives' use of reassignments for personal gains and prevent the department from moving managers around rather than disciplining them.




To read more, please click

here

.