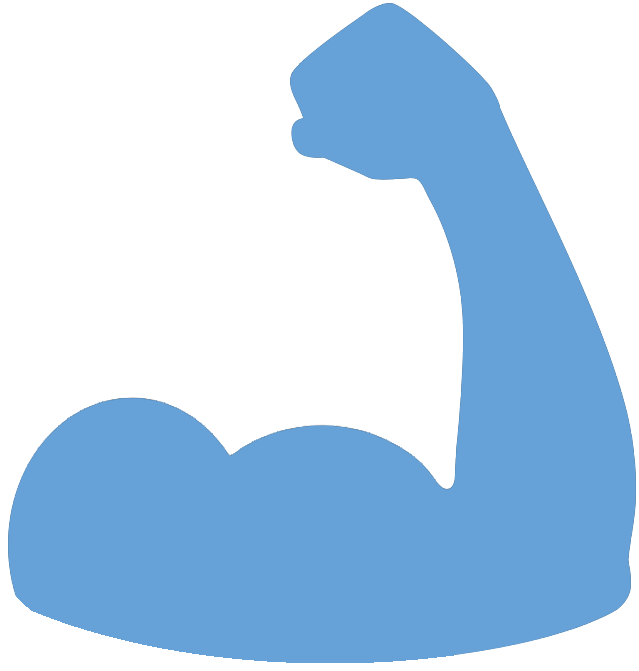 Federal Managers Association
FMA Working for You
FMA PLEASED BY SENATE EFFORTS TO AWARD PAY RAISES IN 2019 - June 20, 2018

Senate Appropriators Ignore Trump's Proposed Pay Freeze, Back 1.9% Raise for Feds

Erich Wagner,

Government Executive




A Senate panel on Tuesday advanced spending legislation that would provide federal civilian employees with an across-the-board 1.9 percent pay increase in 2019, contrary to the White House's request for a pay freeze.




The raise is in the Senate version of the fiscal 2019 Financial Services and General Government appropriations bill, which was unanimously approved at the subcommittee level. The bill also includes spending increases for the Internal Revenue Service, the Office of National Drug Control Policy and other agencies.