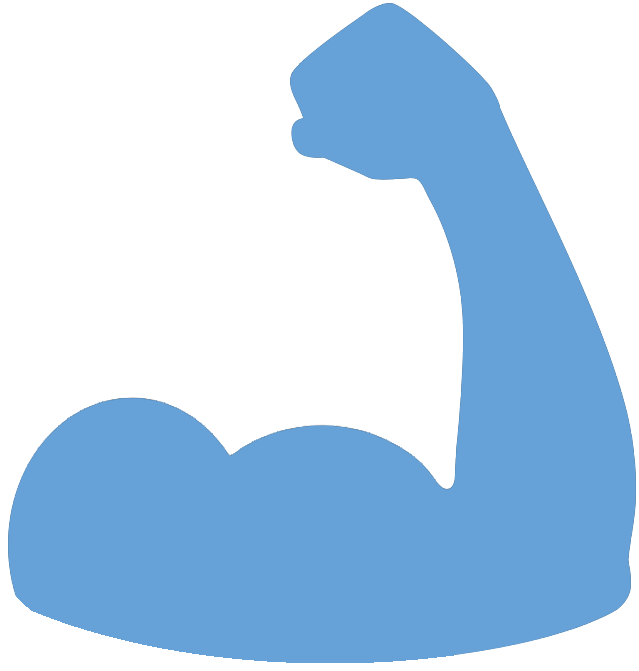 Federal Managers Association
FMA Working for You
FMA's Take On The Agency Reorganization Proposals - July 3, 2018
The Federal Managers Association,

FEDmanager.com




It has been two weeks (as of writing) since the administration formally unveiled its long-awaited agency reorganization plan, called "Delivering Government Solutions in the 21st Century." We at FMA have heard from many of our members and continue to analyze the merits for reform.




Our membership makes up the frontline managers who will be charged with implementation of any overhaul to the workforce. As such, we have repeatedly expressed concern about an overall lack of transparency with the process this reorganization effort has taken and have urged Congress to conduct bipartisan oversight. As we have stated from the beginning of this process, FMA fully supports the notion of making the federal government as efficient and effective as possible.