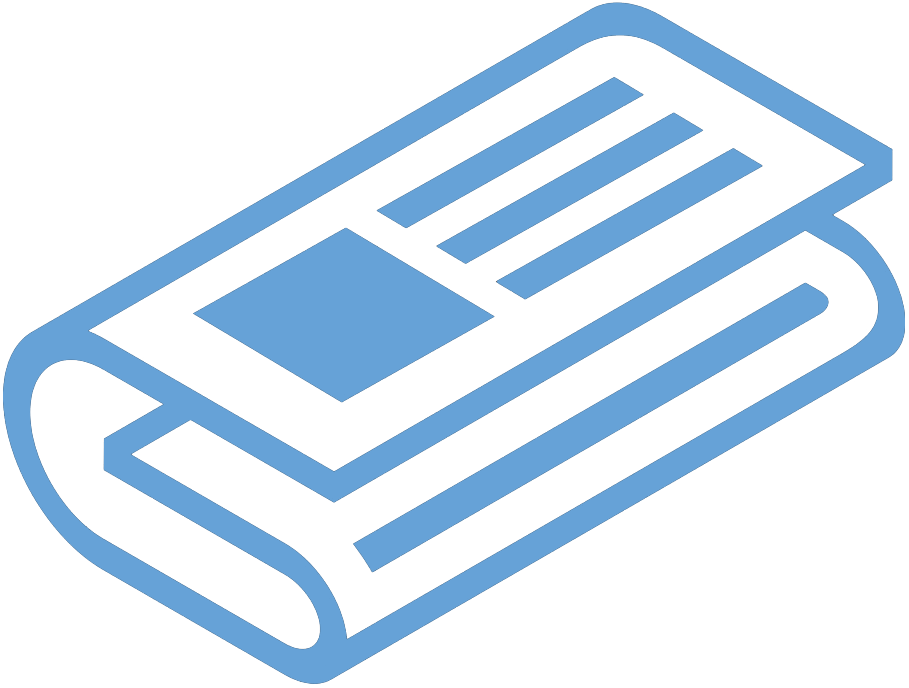 Federal Managers Association
Press Release
MEMBERS OF HOUSE AND SENATE SHOW SUPPORT OF FEDS - February 8, 2013

While the 112th Congress seemed to constantly attack the federal workforce, the 113th started off with support for feds. In a forum on February 7, newly appointed Senate Homeland Security and Governmental Affairs Committee Ranking Chairman Tom Coburn (R-Okla.) stated, "We have a great federal workforce, but the problem is that Members of Congress, while well intentioned, lack oversight and knowledge of what programs are out there." For more information on Senator Coburn's comments, please read the Government Executive article, found here.

In addition to support from the Senate, federal employees received praise from Representative Frank Wolf (R-Va.) during a floor statement regarding legislation calling for an extension of the pay freeze. H.R. 273 calls for federal workers' pay to be frozen through December 2013. On the bill, Representative Wolf commented, "Let's be honest: this bill is nothing more than a political stunt that targets the hardworking, dedicated men and women of the civil service, who have already had their salaries frozen for more than two years. Everyone knows they are an easy target. But we are kidding ourselves if we think we can balance the budget on the backs of federal employees. It's a drop in the bucket towards deficit reduction and a hollow gesture absent meaningful mandatory spending reforms." To read Rep. Wolf's full statement, click here.