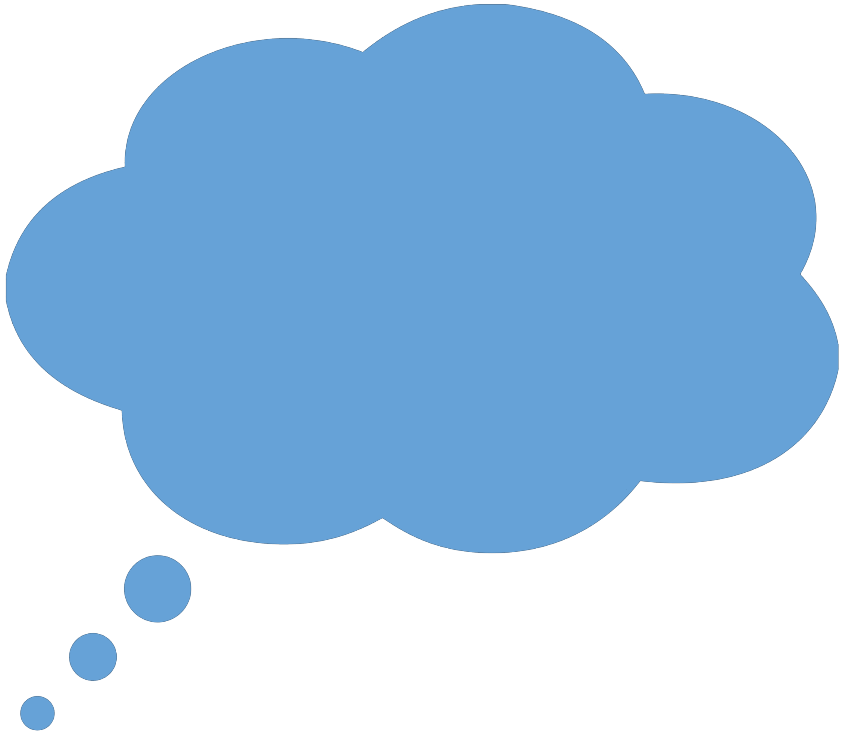 Federal Managers Association
Opinions & Editorials
FMA CELEBRATES MAJOR WIN FOR DOD CIVILIAN AND UNIFORMED TRAVELERS - August 1, 2018

By the Federal Managers Association,

FedManager.com




The Federal Managers Association (FMA) is featured in the latest edition of FedManager.com. Hear it from FMA is a regularly scheduled article that runs once a month in the publication. In this article, we write about the Department of Defense reversing course and restoring more funding for TDY per diems.




To read the full article, please click

here

.