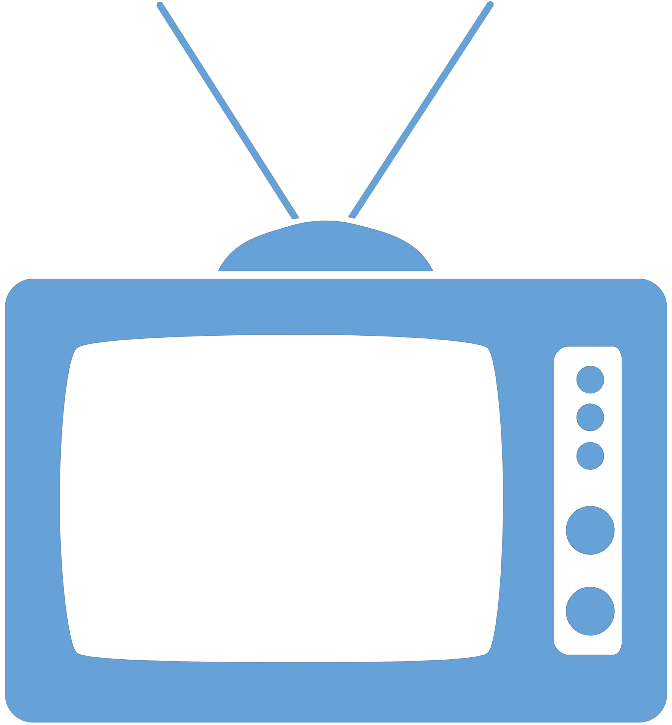 Federal Managers Association
In the News
SENATE PASSES APPROPRIATIONS CALLING FOR A 1.9% PAY RAISE FOR CIVILIAN FEDS, SETTING UP FOR CONFLICT WITH HOUSE - August 1, 2018

Senate Approves Spending Package with Pay Raise, Setting Up Fight With House

By Erich Wagner,

Government Executive




The proposal to increase federal workers' pay by 1.9 percent next year was included within a "minibus" appropriations bill (H.R. 6147), funding for the Interior Department, Environmental Protection Agency, Agriculture Department, Housing and Urban Development Department, Transportation Department, and financial services and general government agencies for fiscal 2019. It survived more than a week of debate and negotiations by lawmakers on the Senate floor.




To read more, please click

here

.