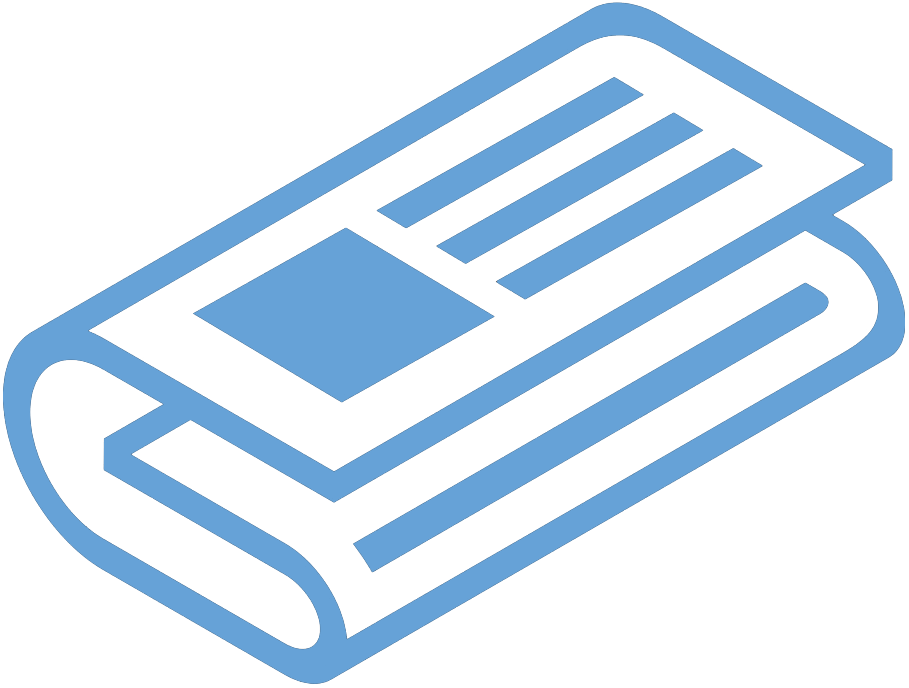 Federal Managers Association
Press Release
FEDERAL-POSTAL COALITION URGES HOUSE TO OPPOSE EXTENSION OF FEDERAL PAY FREEZE - February 11, 2013

In a letter to Members of the House of Representative, the Federal-Postal Coalition, of which the Federal Managers Association (FMA) is a member, lawmakers were urged to spare the federal workforce in the name of deficit reduction as called for in H.R. 273. The bill, which will come before House Members on Wednesday for a vote, would extend the federal pay freeze through December 2013.

The Coalition expressed to Representatives, "Make no mistake; this vote is about how members of Congress reward hardworking middle-class public servants who take care of our veterans, who guard our borders, who maintain our military's hardware, who take criminals off our streets and keep them behind bars and who provide the intelligence needed to thwart terrorism. After a two-plus year pay freeze, they have earned, at least, the modest 0.5 percent pay increase proposed by the President."

Additionally, FMA sent a letter to the House regarding H.R. 273 when the bill was first introduced in January. FMA National President Patricia Niehaus commented, "It is disappointing that one of the first acts of the 113th Congress would be a vote against the hard working men and women of the federal government – men and women who provide vital services to their fellow Americans on a daily basis."

Both of these letters can be found in the Members Only section of the FMA website.