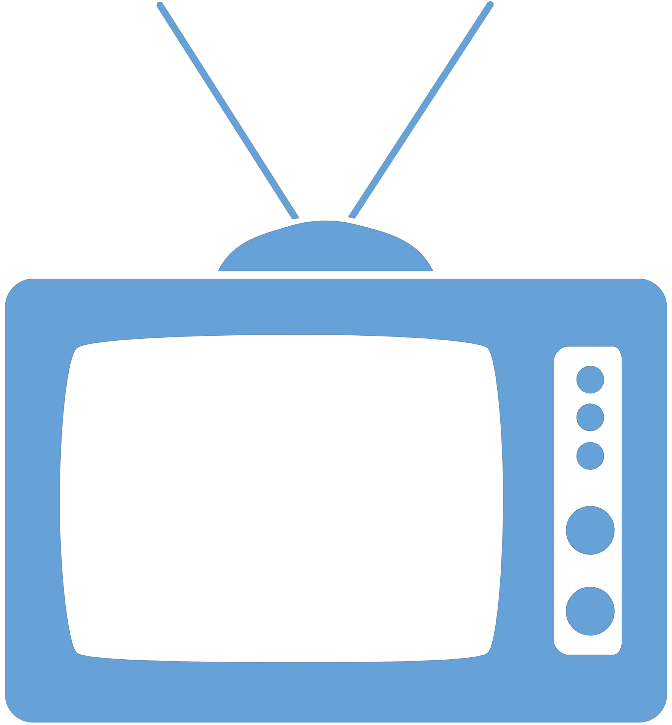 Federal Managers Association
In the News
FMA'S WELLS AND STANFORD DISCUSS UPCOMING CONVENTION - FEBRUARY 22, 2013

On February 22, 2013, FEDtalk hosted Federal Managers Association (FMA) Executive Director Todd Wells and Director of Government Affairs Greg Stanford to discuss the upcoming 75th annual National Convention and Management Training Seminar. March 3-6, 2013, FMA members as wells as federal managers and supervisors throughout the federal government will gather at the Mayflower Hotel in Washington, D.C. to discuss best practices, the direction of the federal workforce, and the future of FMA.

On Monday, March 4, FMA members will discuss internal business of the association. Tuesday, March 5, will be our training seminar, which is open to all, and General Services Administration Acting Administrator Dan Tangherlini will kick off the day with a keynote address.

To hear the full interview, please visit: www.federalnewsradio.com/215/3231728/Tips-on-training-and-developing-good-leaders.