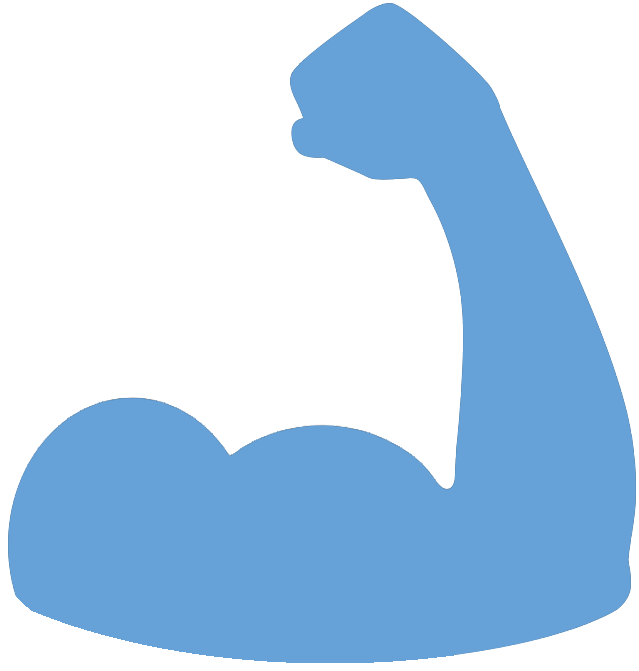 Federal Managers Association
FMA Working for You
OUTSTANDING FEDERAL EMPLOYEES RECOGNIZED WITH SERVICE TO AMERICA MEDALS - October 5, 2018
The 17th annual Samuel J. Heyman Service to America Medals, the premiere celebration of our nation's outstanding civil servants, took place in Washington, D.C., on October 2, 2018. Emceed by PBS NewsHour Host Judy Woodruff, the gala guests included Federal Trade Commission Chairman Joseph Simons, National Institutes of Health Director Francis Collins, Office of Management and Budget Deputy Director for Management Margaret Weichert, and Rep. Mark Meadows (R-NC). The Federal Managers Association was represented by Executive Director Todd Wells.

The 2018 Sammies, as the Medals are affectionately called, honor federal employees who have made important contributions to the health, safety and prosperity of people in the U.S. and around the world. These are amazing individuals who are identifying a new class of rare genetic diseases and finding treatments to alleviate the suffering of thousands of patients. These are feds who are collecting and analyzing critical data on the mosquito-borne Zika virus to help and protect women and babies in the U.S. and its territories. These are people doing pioneering research to understand the prevalence of developmental disabilities, which has influenced the expansion of services for children with autism and other conditions. The list of remarkable federal employees doing groundbreaking work goes on and on!




To learn more about these amazing public servants, please

click here

.