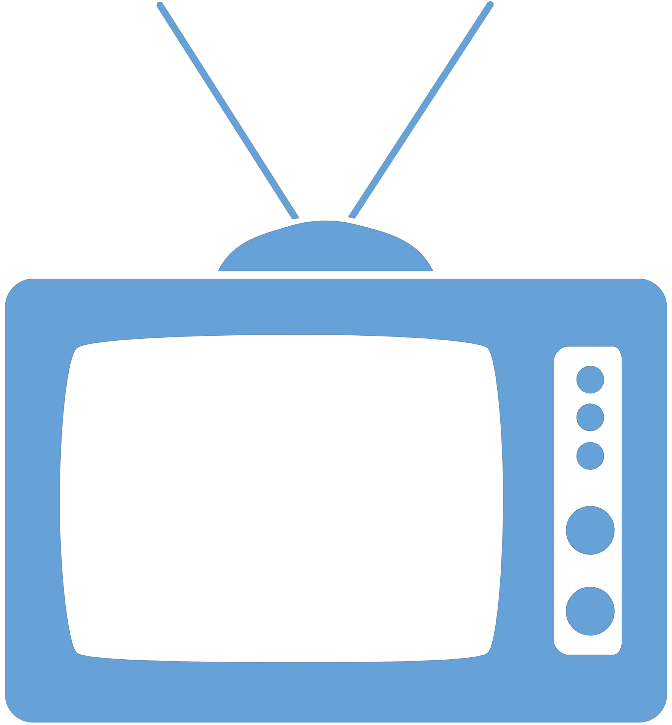 Federal Managers Association
In the News
FMA CHAPTER 125 SPEAKS OUT AGAINST SEQUESTRATION - February 28, 2013

FMA Chapter 125, Corpus Christi Army Depot, held an emergency town hall meeting last night to educate members on the ramifications of sequestration and possible furloughs. Unless Members of Congress and President Barack Obama can develop a plan to avoid massive across-the-board cuts by March 1, a mere day away, sequestration will occur and federal employees could face mandatory, unpaid leave by April at the earliest.

KIII-TV interviewed Chapter 125 President Jamie Pettis on his thoughts on the sequester, furloughs, and what FMA members can do to inform their elected officials on how these cuts will affect their professional and personal lives. To watch the full interview, please visit: www.kiiitv.com/story/21418944/emergency-town-hall-meeting-focuses-on-sequestration.