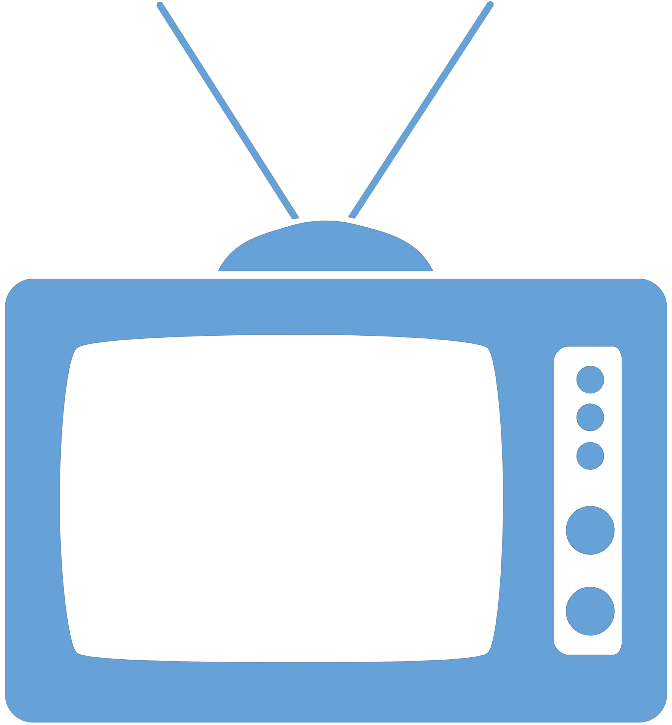 Federal Managers Association
In the News
Will Feds Get a Pay Raise in 2019? - November 20, 2018

Federal Pay Raise Rests in the Balance as Parties Float Riders to Spending Package

Erich Wagner,

Government Executive




As federal employees wait to see whether they will receive a pay raise next year, Republicans and Democrats both appear to be standing firm on proposals they want attached to a spending package needed to avert a partial government shutdown early next month.




Since February, the Trump administration has called for a pay freeze for all federal civilian employees in 2019, a plan the president cemented in August with the release of his 2019 alternative pay plan. Congress has begun to take steps to override Trump's proposal—the Senate approved an appropriations bill that would include a 1.9 percent across-the-board raise for civilian federal workers, and last month House negotiators suggested they would not fight against its inclusion in a final deal—but unrelated issues could jeopardize the provision, at least temporarily.