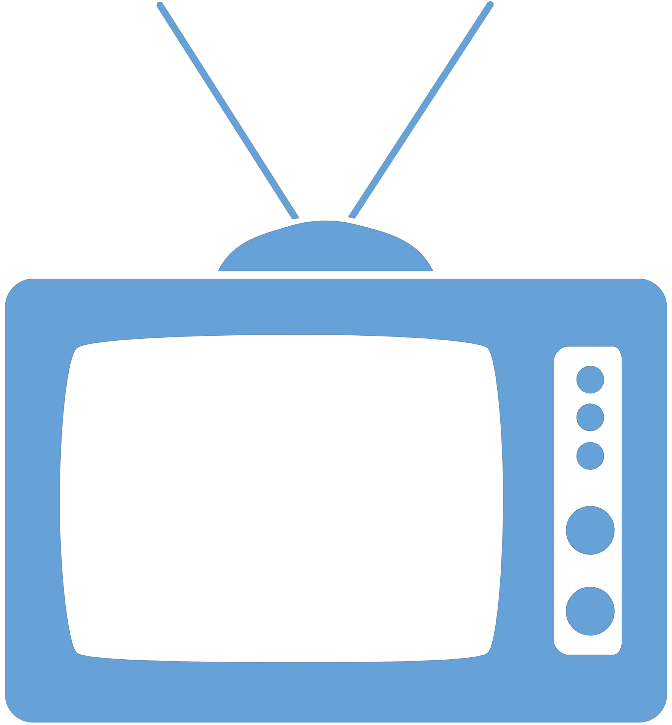 Federal Managers Association
In the News
GSA CHIEF ADDRESSES FMA NATIONAL CONVENTION, SAYS HUNTING FOR 'GREAT IDEAS' SHOULD BE AN EVERYDAY AFFAIR - March 5, 2013

Hunting for "Great Ideas" Should Be an Everyday Affair, GSA Chief Says

Charles Clark, Government Executive

Dan Tangherlini, Acting Administrator of the General Services Administration (GSA), delivered the keynote address to the Federal Managers Association (FMA) National Convention on Tuesday.

Discussing the convention's theme of "Innovative Approaches to Effective Management," Tangherlini stated that the GSA Great Ideas Hunt – an in-house dialog on innovation – has so far saved $6 million.

"Every day should be a Great Ideas Hunt, and there should one in every agency," Tangherlini added.