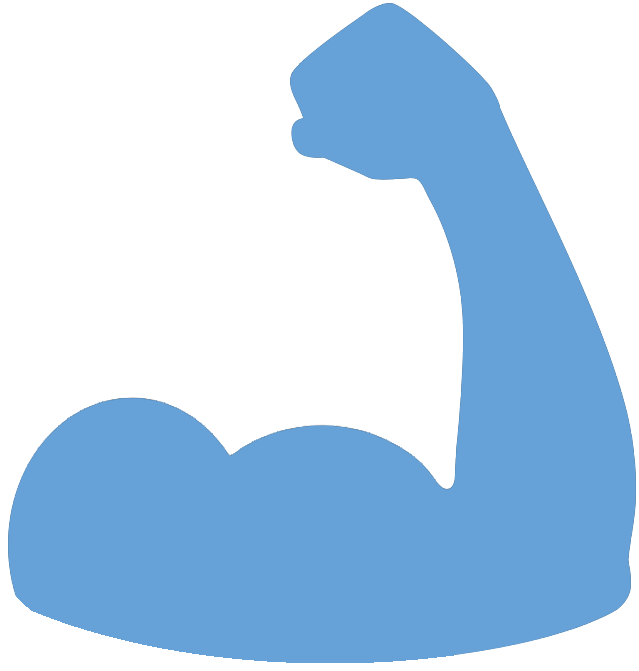 Federal Managers Association
FMA Working for You
SENATE JUDICIARY COMMITTEE REPORT ON U.S. MARSHALS SERVICE - JANUARY 3, 2018
Outgoing Senate Judiciary Committee Chairman Charles Grassley (R-IA) recently made public a 21 page memo, with 409 pages of supporting material, regarding a three-year investigation of wrongdoing within the U.S. Marshals Service (USMS). Federal Managers Association (FMA) Chapter 373 President Dave Barnes, Vice President for Law Enforcement Operations Jason Wojdylo, and FMA are cited throughout the memo and exhibits, available on the Senate Judiciary Committee website. We are grateful for Senator Grassley for his leadership on this and his exceptional staff for their great work.




The Washington Post

and

Government Executive

published articles on the release of the memo.

Pursuant to FMA's motto of

Advocating Excellence in Public Service,

the FMA National Office has worked closely with our members at the USMS on these issues and is proud to stand behind them in our mutual goal of restoring an ethical culture at USMS. We will continue to work with them in this effort.