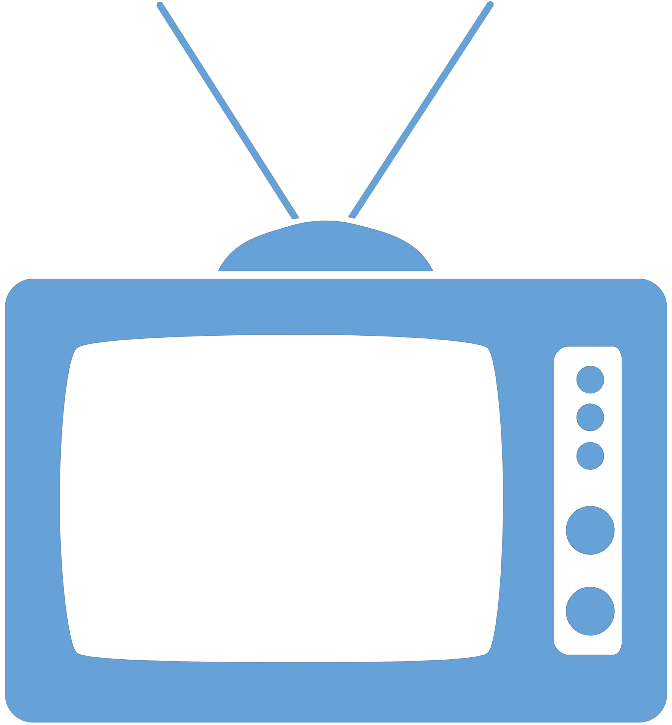 Federal Managers Association
In the News
SENATE BILL WHICH WOULD PAY FEDS WORKING WITHOUT PAY GAINING SOME STEAM - January 23, 2019

Plan to Pay Excepted Feds Immediately Gains Momentum

By Erich Wagner,

Government Executive




Two weeks ago, Sens. Ron Johnson, R-Wis., and Susan Collins, R-Maine, introduced the Shutdown Fairness Act (S. 113), which would make sure federal workers at unfunded agencies who are currently working without pay will get their pay checks on time, instead of after the government reopens. The measure would not compensate furloughed employees, although last week President Trump signed legislation to provide them with back pay after agencies reopen.




To read more, please click

here

.