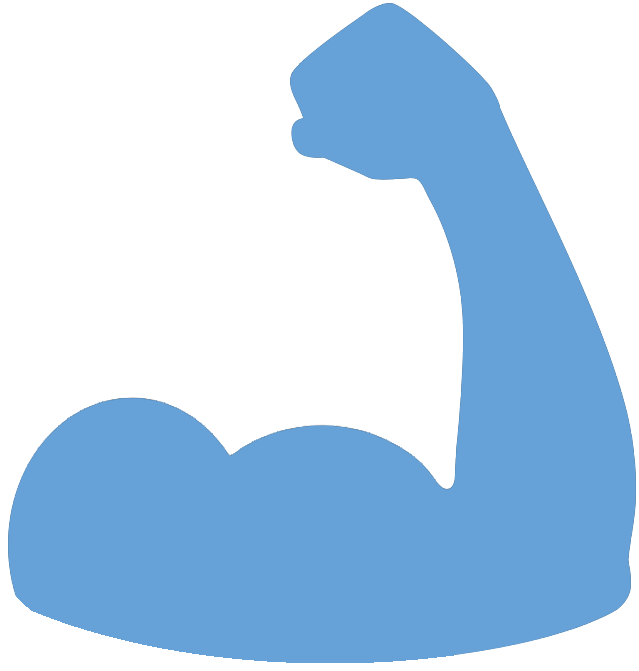 Federal Managers Association
FMA Working for You
FMA ENDORSES VAN HOLLEN LEGISLATION TO PROVIDE PAY RAISE IN 2019 - January 31, 2019
On Tuesday, January 29, Senator Chris Van Hollen (D-MD) introduced legislation, S. 262, that would provide for a 2.6 percent pay raise for federal employees in calendar year 2019. FMA National President Renee Johnson endorsed the bill, which currently has eight cosponsors, in a letter to Senator Van Hollen on Thursday, January 31. To read the letter to Senator Van Hollen, please click here.




On January 30, the House of Representatives passed separate legislation, the Federal Civilian Workforce Pay Raise Fairness Act (H.R. 790) introduced by Representative Gerry Connolly (D-VA).