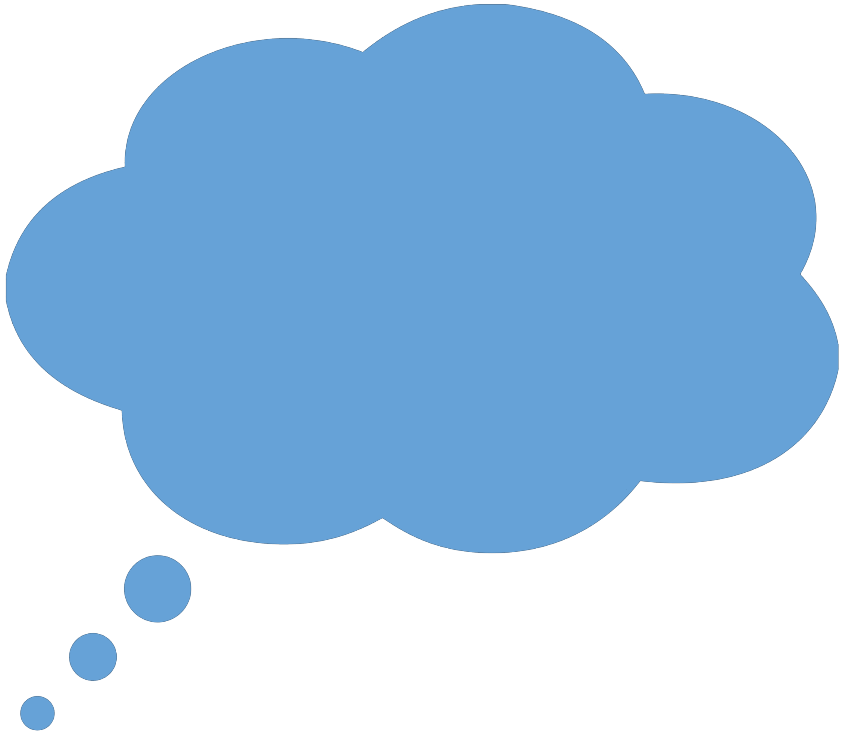 Federal Managers Association
Opinions & Editorials
BILL WOULD GIVE RESERVIST FEDS THE CHOICE TO ENROLL IN TRICARE - February 5, 2019

While much of the news has rightly been dominated by the partial government shutdown and the 2019 pay freeze, the 116th Congress is slowly beginning to turn the gears and get underway. New legislation is being introduced and reintroduced from earlier sessions of Congress. Among the bills that has been reintroduced is the TRICARE Reserve Select Improvement Act (H.R. 613 / S. 164), introduced by Representative Trent Kelly (R-MS) and Senator Steve Daines (R-MT), respectively. This legislation, referred to the House and Senate Committees on Armed Services, would address an issue the Federal Managers Association (FMA) has been working on for several years.




The word to keep in mind when discussing this bill is choice. If a member of the U.S. military reserves is working in a non-federal employee job, they can opt to enroll in TRICARE Reserve Select (TRS) at a lower premium. But federal employees who serve in the reserves must enroll in the Federal Employee Health Benefits Program (FEHBP) and are not eligible to enroll in TRS. FMA proudly and strongly supports FEHB and considers it a gold standard health plan. However, we argue federal employees who serve in the reserves should have the option to enroll in TRS to meet their health insurance needs. The TRICARE Reserve Select Improvement Act would give them that choice.




Congressman Kelly first introduced this bill in the 115th Congress, and recently retired Senator Orrin Hatch (R-UT) introduced a companion bill during the last Congress as well. While neither bill was brought to either chamber floor to be voted on, there are signs that this idea has traction. Representative Kelly's bill received strong support in the 115th Congress, with 47 cosponsors. This is true bipartisan support with 28 Republicans and 19 Democrats choosing to cosponsor the legislation. Similar bipartisan support was found in the Senate with seven Republicans and seven Democrats cosponsoring Sen. Hatch's bill. So far in the 116th Congress, seventeen bipartisan cosponsors have already signed their names in support of H.R. 613, while eleven cosponsors have been added to the Senate companion bill.




The primary impediment of this legislation, as with most bills, is its cost. Last year the Congressional Budget Office (CBO) estimated this bill would cost $173 million to implement over the next ten years. In times of Continuing Resolutions, pay freezes and partial government shutdowns, there may be little appetite to invest that amount of money. However, the CBO estimate also found the legislation would save approximately $1.2 billion over that same ten year period – a significant return on investment almost seven times the cost.




The table below illustrates the difference in the 2019 monthly premium costs for the most popular FEHB plan, Blue Cross / Blue Shield Standard, versus TRICARE Reserve Select. FMA urges Congress to support H.R. 613 and S. 164, and allow federal employees who are also members of the Army National Guard, Army Reserve, Navy Reserve, Marine Corps Reserve, Air National Guard, Air Force Reserve, or U.S. Coast Guard Reserve, the choice to enroll in TRS for their health benefits.