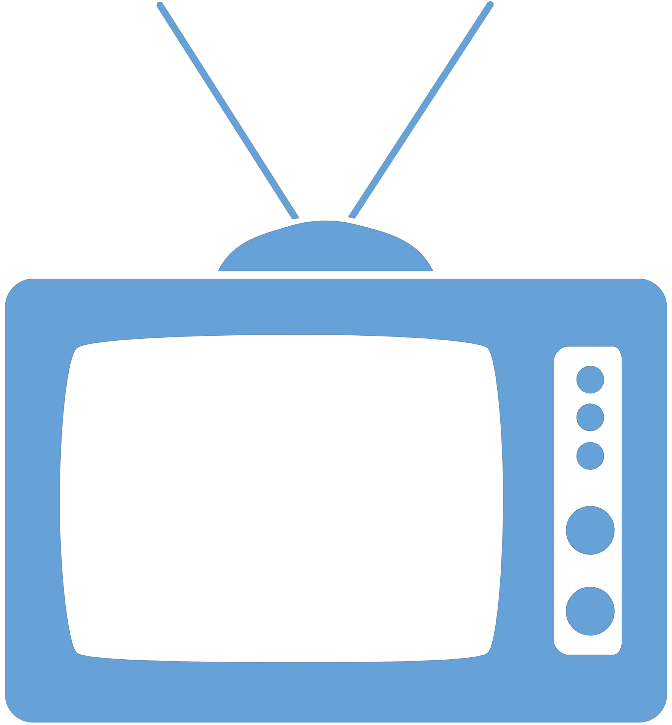 Federal Managers Association
In the News
ADMINISTRATION INDICATING THE ELIMINATION OF PENSIONS FOR SOME FEDS - March 18, 2109

Trump Administration Proposes Eliminating Pensions for Some New Feds

By Erich Wagner,

Government Executive




A new line item in the Trump administration's fiscal 2020 budget request this year would establish a new retirement program for some federal workers, Government Executive has confirmed. Under the new program, those workers would be enrolled in the Thrift Savings Plan, which operates similarly to a private sector 401(k) retirement plan, but would not be eligible for a federal pension.




To read more, please click

here

.