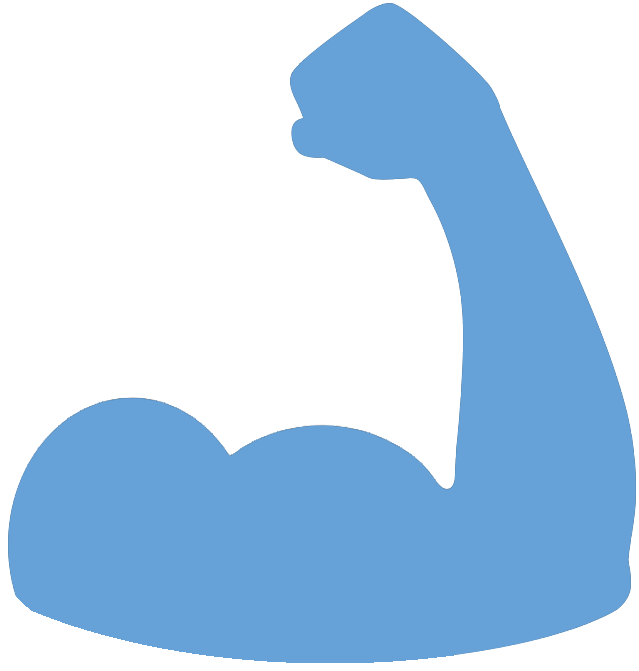 Federal Managers Association
FMA Working for You
AS 2020 BUDGET LOOKS TO CHANGE COLLECTIVE BARGAINING, FMA CONTINUES SUPPORT FOR EXTENSION OF PROBATIONARY PERIOD - March 20, 2019

2020 budget takes aim at federal employee discipline, collective bargaining

By Nicole Ogrysko,

Federal News Radio




The House in 2017 passed legislation that would have extended probationary periods for most federal employees and senior executives from one year to two, but the bill never got a vote in the Senate. Some federal employee organizations such as the Federal Managers Association and National Council of Social Security Management Associations have supported the proposal in the past, arguing that a longer probationary period would give employees with complex jobs more time to train.




To read more, please click

here

.