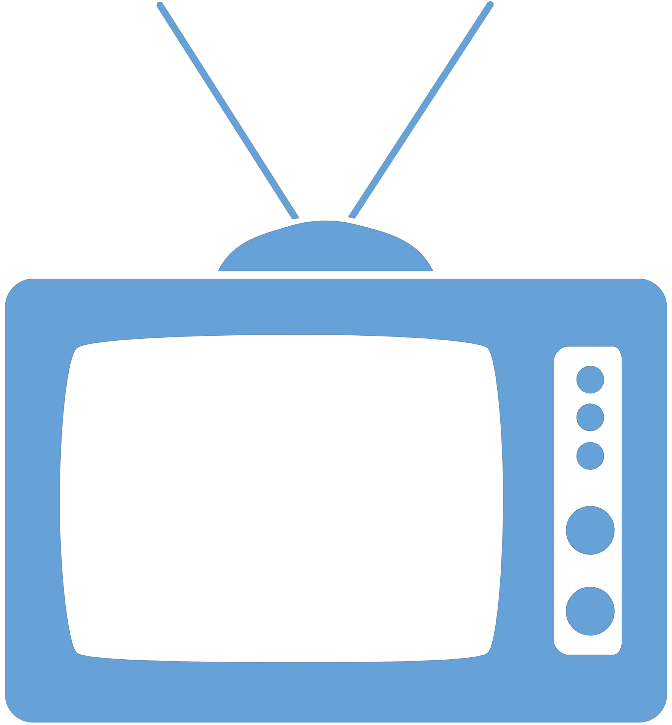 Federal Managers Association
In the News
Here's How Agencies Will Distribute the Retroactive Pay Raise - April 1, 2019
Erich Wagner,

Government Executive




The Office of Personnel Management on Thursday evening published guidance to agencies and federal payroll processors on how to apply the 1.9 percent pay raise for civilian federal employees retroactively to Jan. 6.




In a memo to agency heads, acting OPM Director Margaret Weichert highlighted that her agency has published all of the new 2019 pay tables to reflect the 1.4 percent across-the-board raise and average 0.5 percent increase in locality pay—and six new locality pay areas—as authorized by Congress last month and in an executive order signed by President Trump Thursday. Previously, the pay tables for this year reflected Trump's decision to freeze pay.