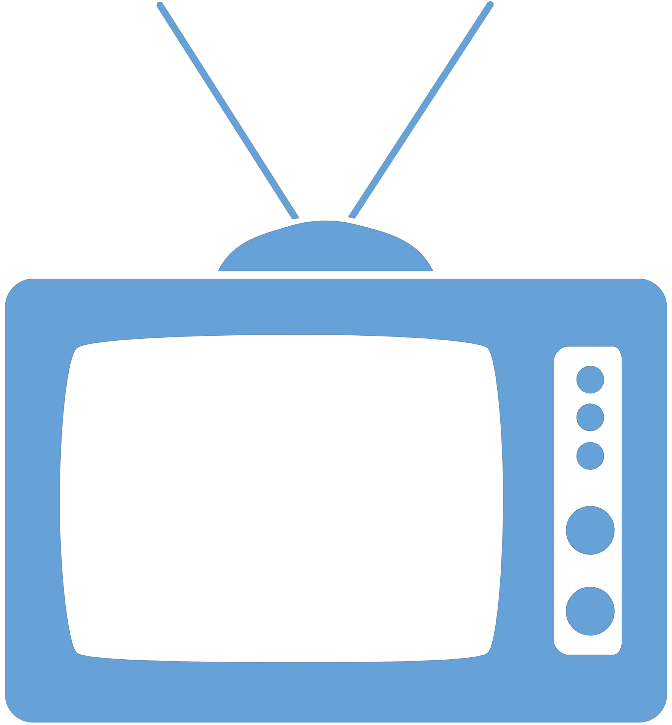 Federal Managers Association
In the News
FEDERAL NEWS NETWORK EXPLORES LOCALITY PAY DESIGNATIONS - APRIL 1, 2019

Is securing a new federal locality pay area worth it?




By Nicole Ogrysko,

Federal News Network




The payout for federal employees who have been waiting — for years in some cases — to secure their own locality pay areas and separate rates may be getting a little less sweet.




Some 72,000 federal employees in Birmingham, Alabama; Burlington, Vermont; Corpus Christi, Texas; Omaha, Nebraska; San Antonio, Texas; and Virginia Beach/Norfolk, Virginia, broke free this year of the "rest of U.S." designation. Employees in these areas now have their own, separate locality pay rates starting in 2019.