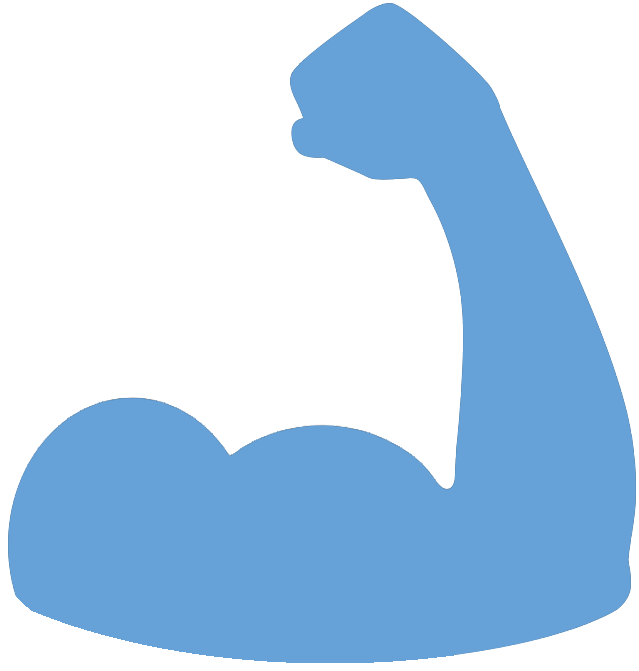 Federal Managers Association
FMA Working for You
AFTER GAO REPORT, FMA URGES CONGRESS TO PROVIDE NECESSARY RESOURCES FOR IRS - April 3, 2019
This article originally ran in the April 2 edition of FEDManager.com.




As an organization that represents managers, supervisors, and executives in the federal government, including at the Internal Revenue Service, it was difficult, but necessary, to take a close look at the Government Accountability Office (GAO)

report

on the IRS released last week. GAO was asked to "review IRS's enterprise-wide strategic workforce planning efforts," and its finding of serious risks to IRS's mission should not come as a surprise.