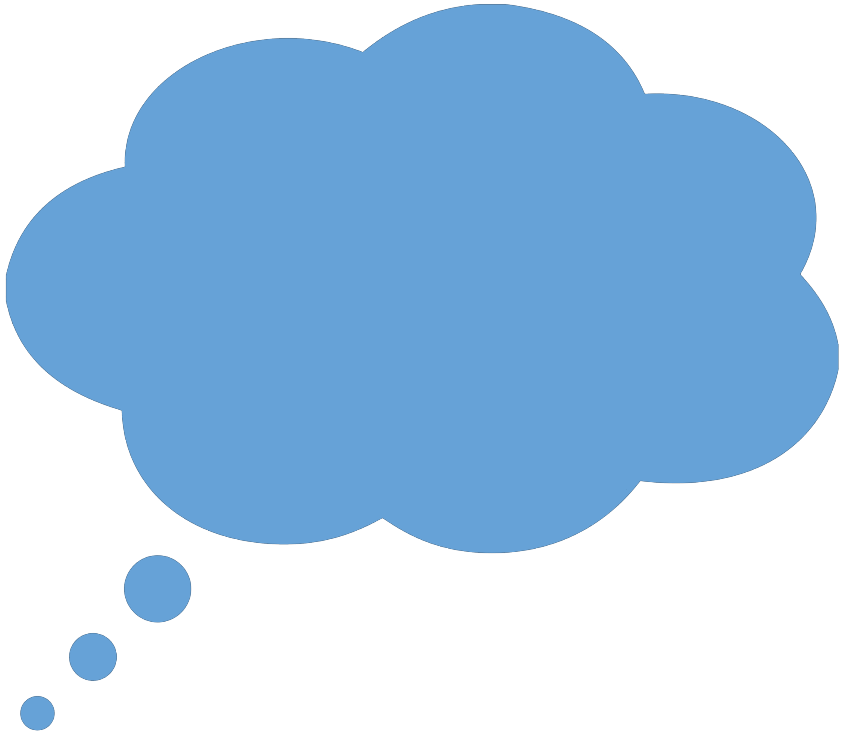 Federal Managers Association
Opinions & Editorials
JEFF NEAL ON OPM REORGANIZATION - April 6, 2019

Congress Should Act On OPM, But Maybe Not For the Reason You Think

Jeff Neal, published in

FedSmith




The views expressed in this article do not necessarily reflect the views of FMA.




The Trump Administration has proposed "fully reorganizing" the Office of Personnel Management. If the Administration's proposal is implemented, the bulk of OPM will land in the General Services Administration, while a handful of policy people will end up in the Office of Management and Budget (OMB). I wrote about the budget proposals in more detail on March 13.




Very few people I have talked with believe the House of Representatives is going to pass legislation that would allow OPM's work to move to GSA. What I hear most often is that it's not going to happen, so the Administration should drop the idea. As I said in my March 13 post, the status quo wins again. Strong supporters of the federal workforce tell me that's the best outcome. Just leave it alone.




To read the full article, as featured in

FedSmith

, please

click here

.