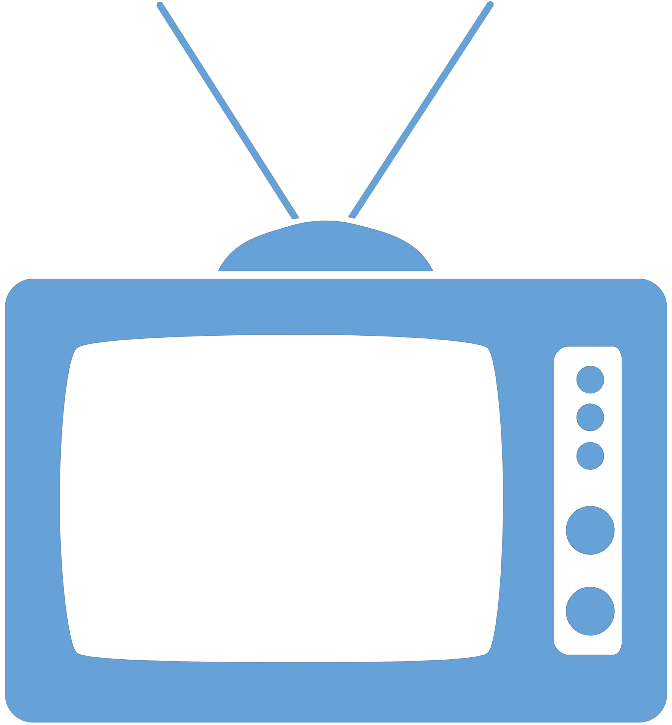 Federal Managers Association
In the News
10 Must-Do Action Items to Prepare to Retire from Federal Service - April 18, 2019
By Chris Kowalik,

My Federal Retirement




As you begin getting serious about retiring from federal service, you may be concerned that you'll miss some critical steps in the preparation process. Follow these 10 must-do action items to ensure you're on track to living the retirement you've imagined.




#1: Update your beneficiary designations, wills and estate planning documents.

Federal employees have several beneficiary designations to make on various government benefits that they have (like lump sum benefits payable from CSRS or FERS, Federal Employees Group Life Insurance (FEGLI) and the Thrift Savings Plan (TSP). Allowing the default options to go into effect is dangerous – and unnecessary.