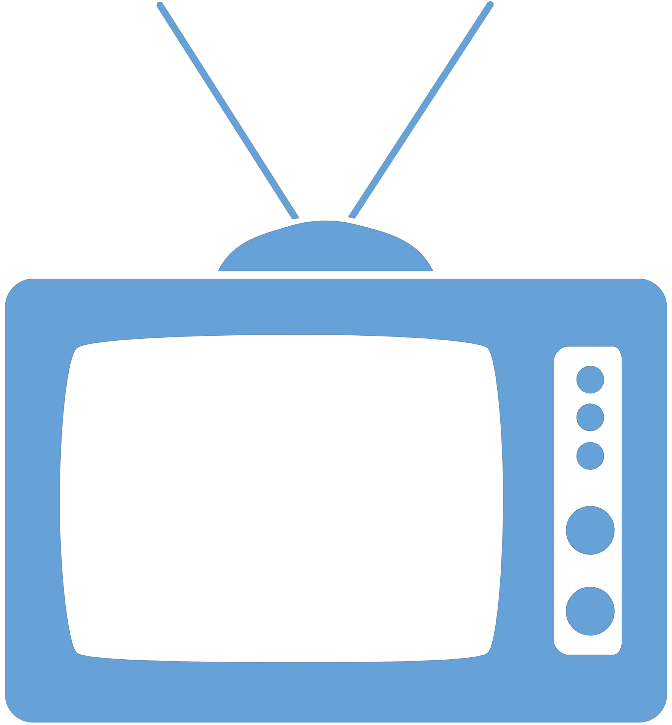 Federal Managers Association
In the News
What OPM's Retirement Services Site Can Do for You - April 18

Retirement & Financial Planning Report,

FEDweek




For federal retirees, OPM handles many of the same types of transactions that agency personnel offices handle for active employees. Like personnel offices, OPM has increasingly automated those services in recent years.




To access OPM's Services Online, go to https://www.servicesonline.opm.gov with the personal identifying information required there.