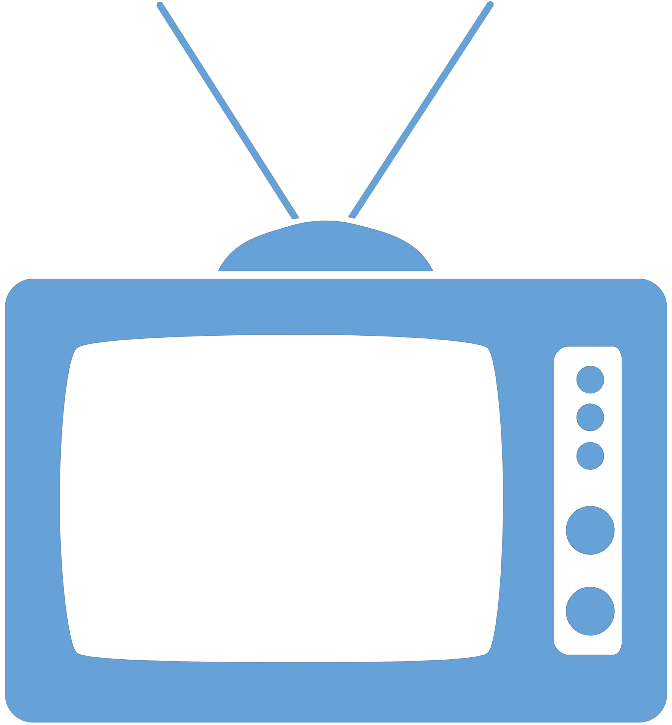 Federal Managers Association
In the News
Some May Face Long Wait for Back Pay - April 23, 2019

FEDweek




Some federal employees may face a long additional wait before receiving the back pay from the retroactive raise, even as some already have received it and some have been promised they will see it in the next distribution.




Almost all federal employees received late last week or early this week the pay distribution for the biweekly pay period that ended April 13. That was the first full pay period after an executive order was issued March 28 setting new pay tables by locality reflecting an average 1.9 percent raise—ranging from 1.66 to 2.27 percent by locality—retroactive to January 6.