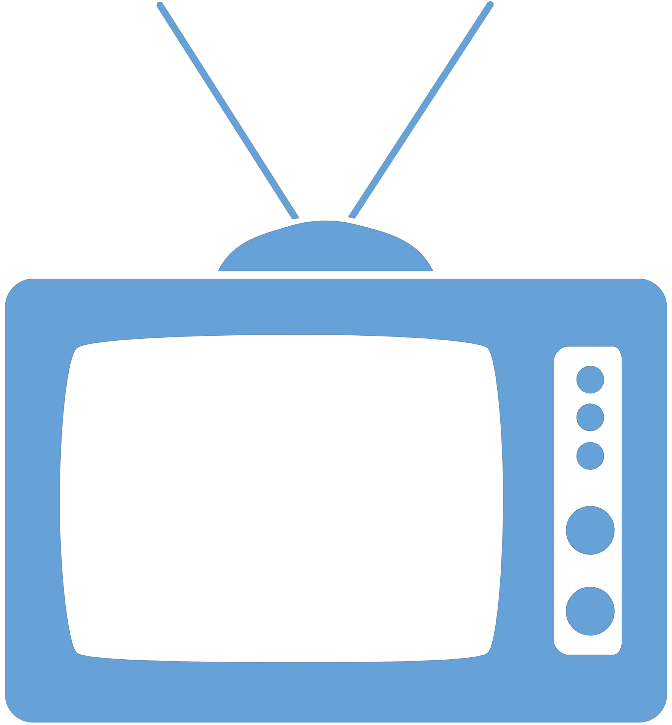 Federal Managers Association
In the News
TSP GAINS IN APRIL - MAY 1, 2019

All TSP Funds Grow in April, and More

By Erich Wagner,

Government Executive




All of the portfolios in the federal government's 401(k)-style retirement savings program made gains last month, continuing a positive trend.




Leading the way were the common stocks of the Thrift Savings Plan's C Fund, which grew 4.05 percent in April. So far this year, the C Fund has increased 18.25 percent. The S Fund, which is made up of small- and mid-size businesses, increased 3.69 percent last month, bringing its 2019 gains to 20.27 percent.