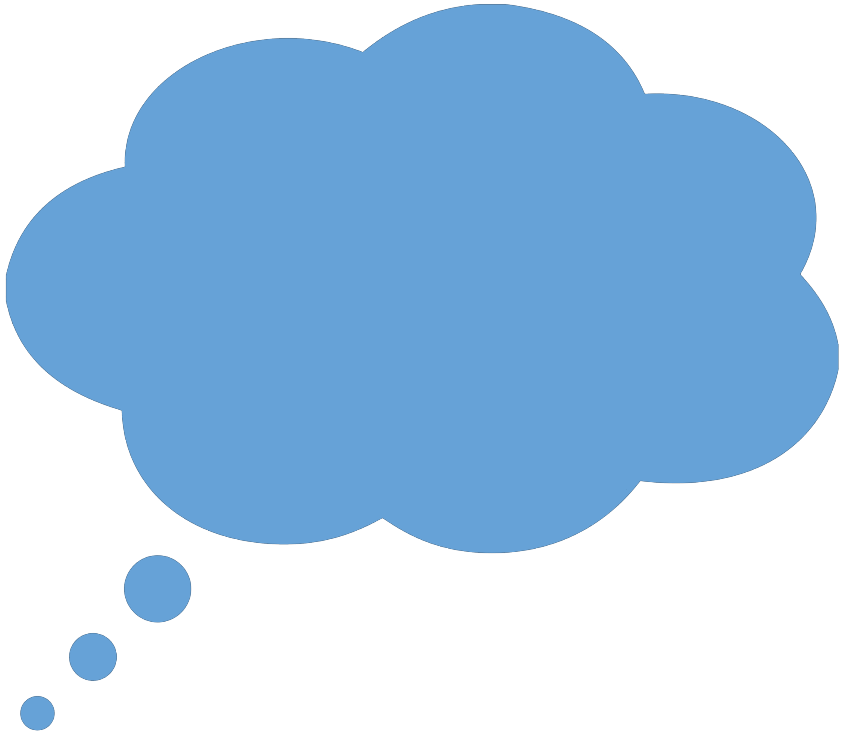 Federal Managers Association
Opinions & Editorials
ALLOWING FEDS TO BUY BACK CREDIT FOR TEMPORARY TIME IS THE RIGHT THING TO DO - MAY 7, 2019

This article was originally published in the May 7 issue of FEDManager.com.




On Thursday, May 2, Representatives Derek Kilmer (D-WA) and Tom Cole (R-OK) introduced the Federal Retirement Fairness Act (H.R. 2478). The bill would allow Federal Employees Retirement System (FERS) employees an opportunity to make catch-up retirement contributions for service performed in temporary positions. This has been one of FMA's legislative priorities for several years.