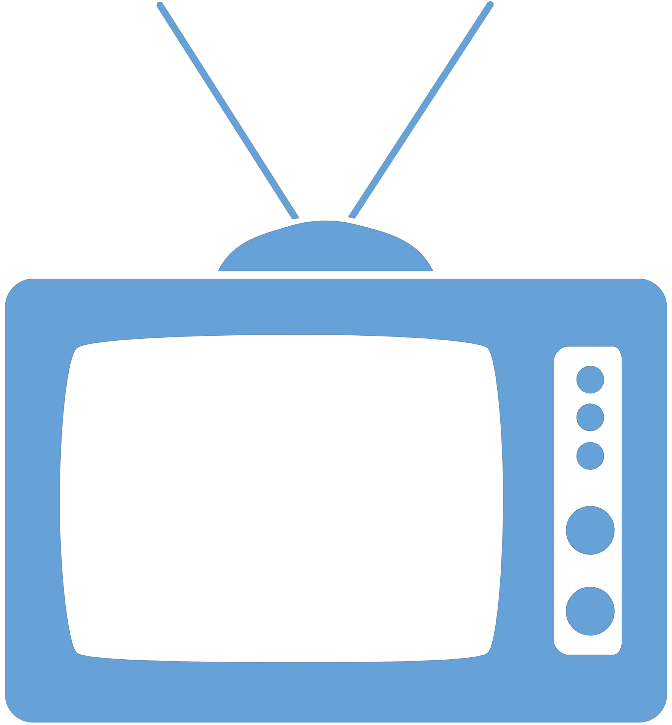 Federal Managers Association
In the News
What Federal Employees Need to Know About FEHB and Medicare – Part 2 - May 14, 2019
Edward A. Zurndorfer, CFP,

My Federal Retirement




While most federal employees continue to be covered by the FEHB program once they retire from federal service and throughout their retirement years, all federal employees are eligible for Medicare once they become age 65.




In the second of a series of columns explaining the relationship between the FEHB program and Medicare, this column explains the consequences of a federal retiree not enrolling in Medicare when first eligible. The discussion includes consequences for single federal annuitants, married federal annuitants who have their spouses on their FEHB insurance, and those federal annuitants who are also Uniformed Services retirees and eligible for the Uniformed Services group health insurance, TriCare.