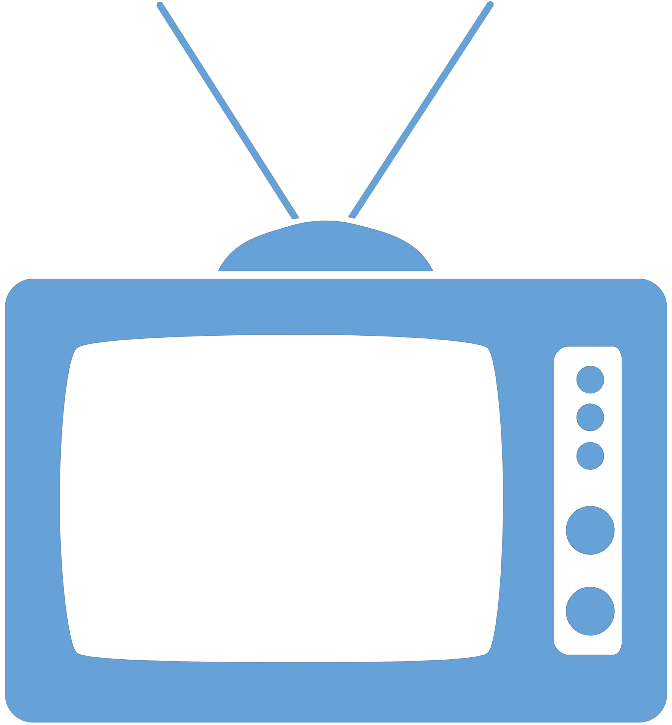 Federal Managers Association
In the News
HOUSE REJECTS BILL TARGETING TAX DELINQUENT FEDS - April 15, 2013

House rejects bill that would allow Uncle Sam to fire federal tax cheats

By Kellie Lunney, Government Executive

The night of Monday, April 15, the House of Representatives voted against the Federal Employee Tax Ability Act (H.R. 249). The legislation, as introduced by Representative Jason Chaffetz (R-Utah), called for the termination of federal employees deemed delinquent in paying taxes. Additionally, the bill prohibits federal employment for those with serious tax debt. In 2011, the Internal Revenue Service reported only 3.6 percent of the civilian workforce are tax delinquent, while the nation faces a rate of 8.2 percent.

To read the full article, please visit: http://www.govexec.com/oversight/2013/04/house-rejects-bill-would-allow-uncle-sam-fire-federal-tax-cheats/62544/%3Foref%3Driver.

On April 11, Federal Managers Association (FMA) National President Patricia Niehaus wrote to Members of the House, urging them to support the federal workforce and vote against this legislation that unfairly targets federal employees. "Like the rest of the country, federal employees face harsh financial time," she wrote. "The federal workforce is in the middle of a third year of the federal pay freeze, and many face furloughs that will diminish their take home pay. It is hard to understand how Congress expects these financially strapped federal workers will pay delinquent taxes when they are unemployed."

To read the entire letter, please visit the Members Only section of the FMA website.