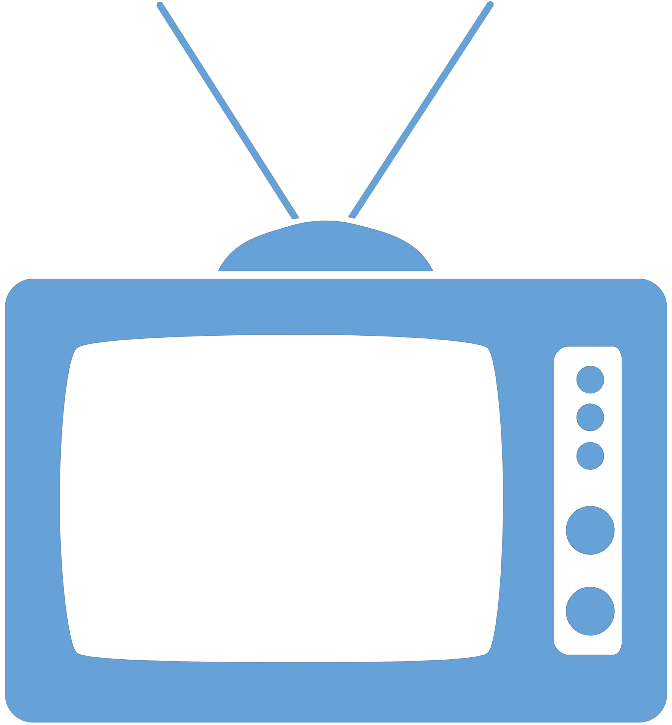 Federal Managers Association
In the News
ADMINISTRATION SENDS OPM MERGE LANGUAGE TO CONGRESS - MAY 16, 2019

White House's OPM-GSA Merger Bill Gives an Unconfirmed Appointee Authority Over Personnel Rules




By Erich Wagner,

Government Executive




The Trump administration on Thursday formally proposed to reorganize the Office of Personnel Management into the General Services Administration, sending legislative language to Congress that would move existing authorities from the OPM director to a non-Senate confirmed position within the White House Office of Management and Budget.




In a May 16 letter to House Speaker Nancy Pelosi obtained by Government Executive, acting OMB Director Russell Vought said the move would allow OPM to serve federal agencies more effectively. The document includes language for a proposed bill, entitled the Administrative Services Merger Act, and explains it section by section.