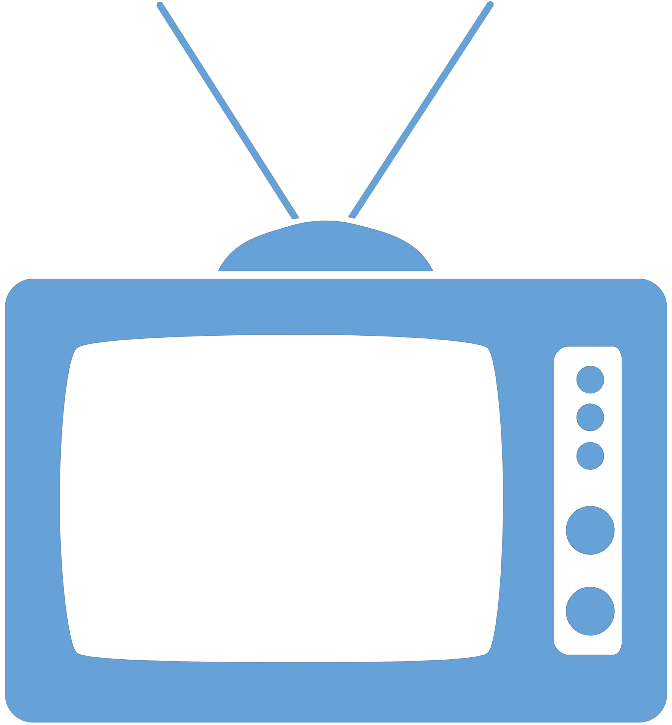 Federal Managers Association
In the News
Government Operations Subcommittee Holds Hearing on Proposed OPM merge - May 22, 2019

Congress not yet convinced of Trump administration's proposed OPM-GSA merger




By Nicole Ogrysko,

Federal News Network




Lawmakers on Tuesday afternoon expressed bipartisan concern and skepticism for the Trump administration's proposed merger of the Office of Personnel Management with the General Services Administration.




And they weren't alone.




The Government Accountability Office, OPM's inspector general and a former agency director said the administration hasn't demonstrated enough evidence to date to show the proposed OPM-GSA merger makes sense. They, along with federal employee groups and unions, largely disputed the Trump administration's stated reasons for the merger — questioning whether GSA was up to the task of inheriting of inheriting OPM's beleaguered IT systems.