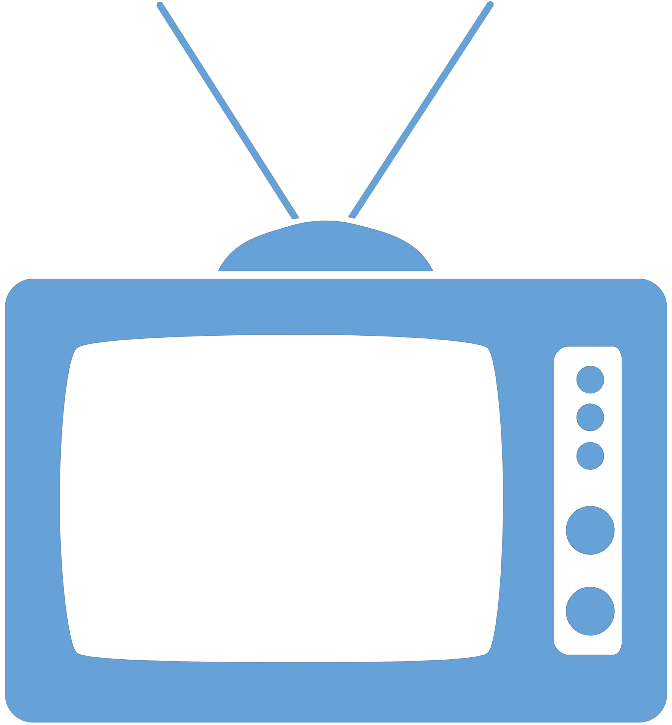 Federal Managers Association
In the News
Senators Renew Bipartisan Efforts to Protect Federal Retirees from Benefits Fraud - May 24, 2019
Amelia Gruber,

Government Executive




Senators are again working across the aisle to prevent financial representatives from taking advantage of federal retirees.




The bipartisan Representative Payee Fraud Prevention Act (S. 1430) would impose stricter penalties to deter retiree representatives from misusing their clients' Federal Employees Retirement System or Civil Service Retirement System benefits. The Senate Homeland Security and Governmental Affairs Committee approved the bill by voice vote last week.