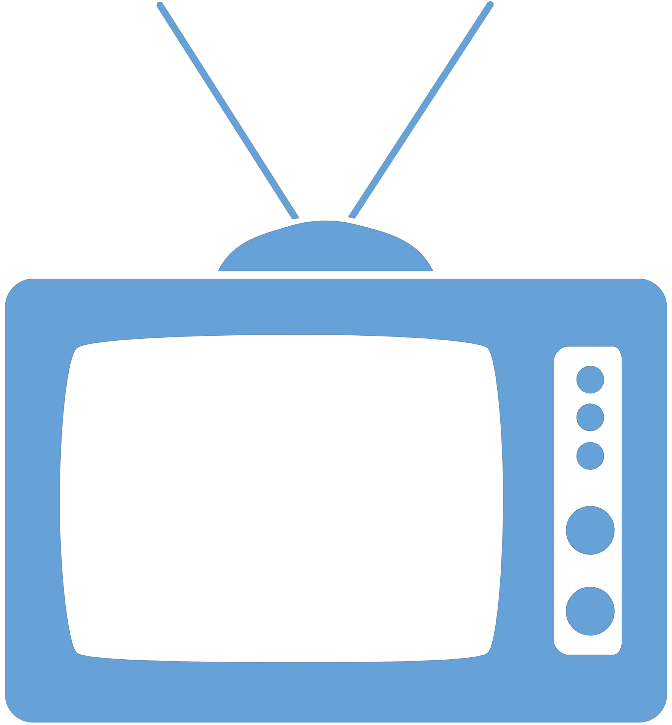 Federal Managers Association
In the News
CHAINED CPI PROPOSAL IN PRESIDENT'S BUDGET TAKES MORE FROM FEDS - April 17, 2013

Public sector roundup: Obama budget proposal calls for 1 percent federal pay raise, increased pension contributions

By Louis C. LaBrecque, Bloomberg BNA

President Barack Obama released his budget plan for fiscal year 2014 on April 10. While he included a one percent increase to federal pay, he called for the use of a chained consumer price index (CPI) in order to calculate cost-of-living-adjustments. "The chained CPI rises more slowly than the consumer price index for urban wage earners and clerical workers (CPI-W)--a measure of inflation used by the Labor Department's Bureau of Labor Statistics--because it takes changes to consumers' spending habits into account." A chained CPI would result in lower increases to COLAs, negatively affecting retirees.

Commenting on the president's proposal, Federal Managers Association National President Patricia Niehaus stated, "[W]e are troubled that federal employees continue to play a lopsided role in deficit reduction strategies, sending the message that those who serve our nation day in and day out are responsible for our government's spending problem."

To read the full article, please visit: http://www.bna.com/public-sector-roundup-b17179873354/.