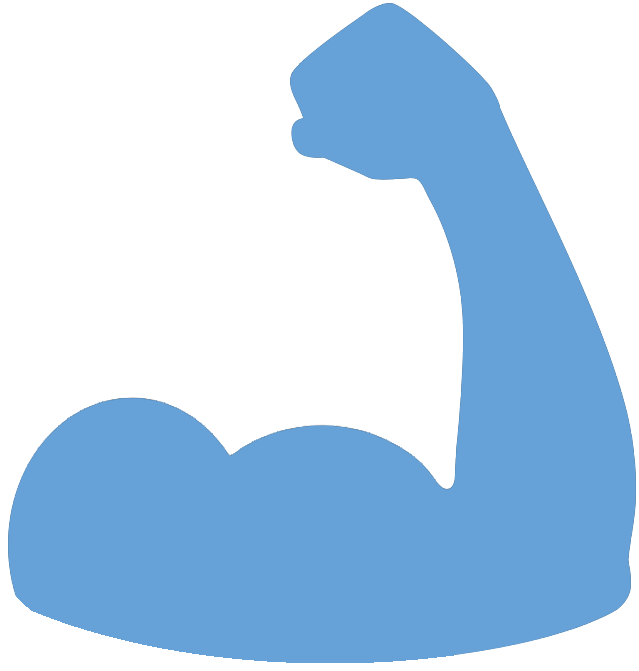 Federal Managers Association
FMA Working for You
FMA Pushes to Empower Managers to Make Successful Hires - June 19, 2019

Managerial Groups Want to Keep Longer Probationary Period at DoD




Five federal managerial groups have asked Congress not to return the standard probationary period at DoD to the one year applying at most agencies from the two years in effect at that department since a 2015 change in law.




Says a letter to House members from groups including the Federal Managers Association and Senior Executives Association, "The change was created based on the understanding that one year often does not allow sufficient time for a supervisor to form conclusions regarding the performance of a new employee. It is our belief that many positions do indeed require more than one year to assess employee fit and job performance, providing that time sets the employee, the supervisor, and the agency up for success.