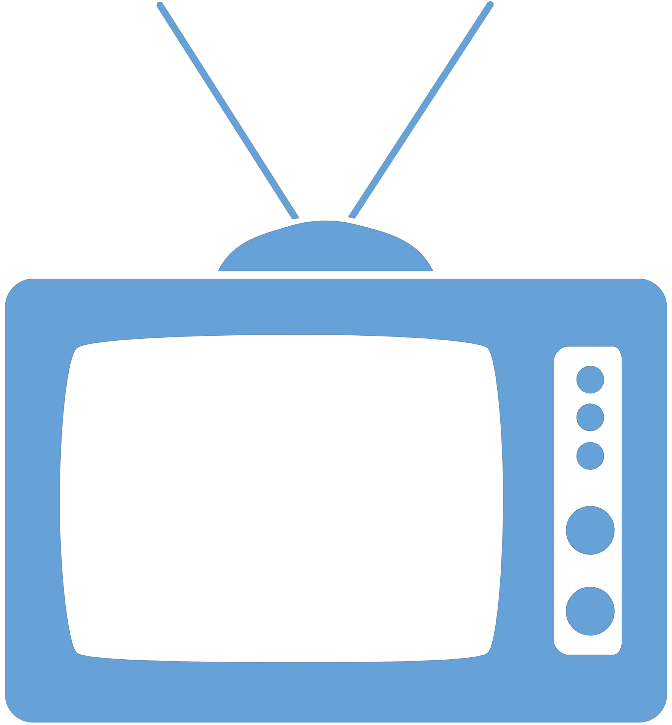 Federal Managers Association
In the News
House passes $983 billion spending package 226-203 - June 20, 2019
By Joe Gould,

DefenseNews




WASHINGTON ? The Democratic-controlled House passed a $985 billion appropriations package for fiscal 2020 that aims to fund national security at $17 billion less than the White House requested, end the post-2001 war authorizations after eight months, pull military support in Yemen and defund the W76-2 nuclear warhead.




The vote was 225-203, with seven Democrats voting with the Republican minority. Zero Republicans voted for the bill.




To avoid another government shutdown, 12 appropriations bills must pass Congress and get the president's signature by Oct. 1. Negotiations between the White House and lead lawmakers on a deal to ease budget caps has been ongoing, according to a statement last week by Senate Appropriations Committee Chairman Sen. Richard Shelby, R-Ala.. (The Senate Appropriations Committee hasn't yet moved any of its bills.)




Read the rest of the story

here.