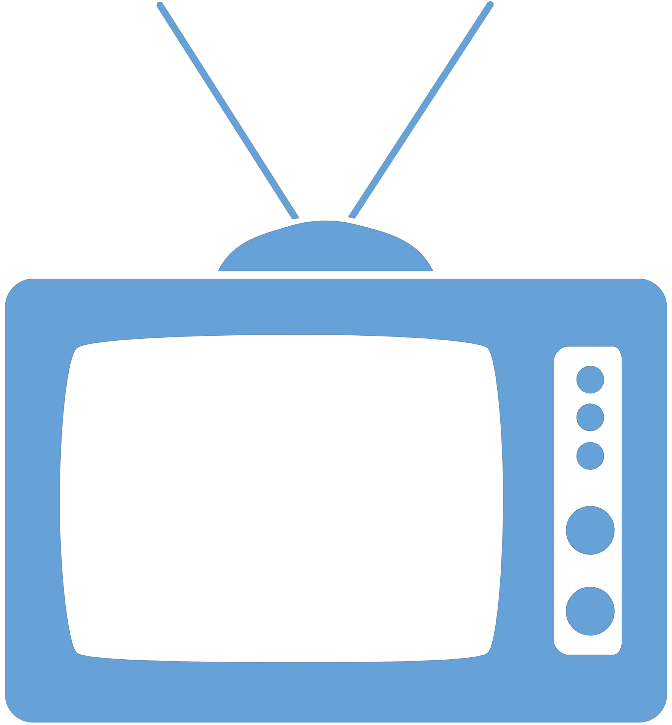 Federal Managers Association
In the News
DoD Expected to Take Over Background Checks in October - June 25, 2019




The Department of Defense is expected to fully take over responsibility for background investigations for federal employees and contractors at the beginning of the 2020 fiscal year starting on October 1.




DoD made the announcement this week. The decision is an "economical, business-smart and process-smart solution," said one senior defense official during a background briefing at the Pentagon, June 24.




Read the rest of the story

here.