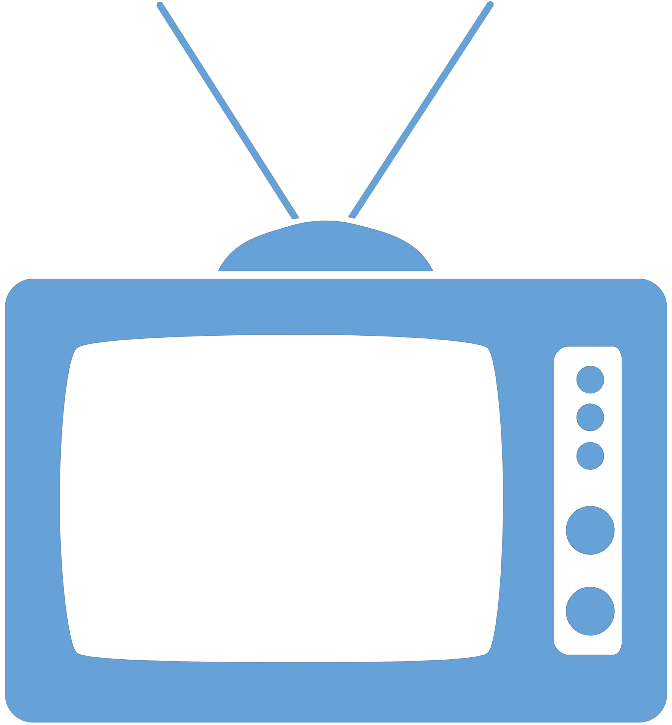 Federal Managers Association
In the News
Bill Denying Bonuses to Misbehaved Federal Workers Advances - July 24, 2019
By Courtney Buble

, Government Executive




A Senate oversight committee on Wednesday advanced a bill that would prevent agencies from giving bonuses to federal employees with conduct violations.




The Senate Homeland Security and Governmental Affairs Committee approved the "Stop Improper Federal Bonuses Act" (S. 2119) by a voice vote. This was the fourth time the panel has taken up the legislation.




The bill, sponsored by Sen. Deb Fischer, R-Neb., mandates that agencies wait five years before giving bonuses to employees who have violated workplace policies.




"Under my bill, bonuses to federal workers will only be given on the basis of merit," Fischer said in a statement. "This will help ensure we are using taxpayer dollars in a wise and responsible manner."




The full article can be read

here.