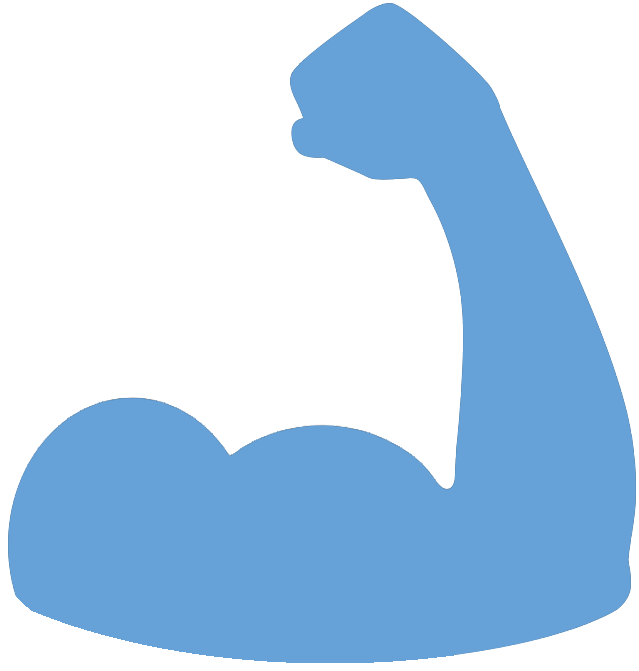 Federal Managers Association
FMA Working for You
FMA Seeks to Restore Leadership and Resources At The Merit Systems Protection Board - August 7, 2019

Hear It from FMA,

FEDmanager.com




The Senate has a lot of business to tend to when it returns from its State Work Period on September 9. Most notably, it will have barely three weeks before the end of the current fiscal year to pass appropriations to fund the federal government for Fiscal Year 2020 (FY20) and prevent another government shutdown. Among the other important priorities on the Senate's plate is finally confirming nominees for the Merit Systems Protection Board (MSPB), the primary appeals board for federal employees.




The full article can be read

here.